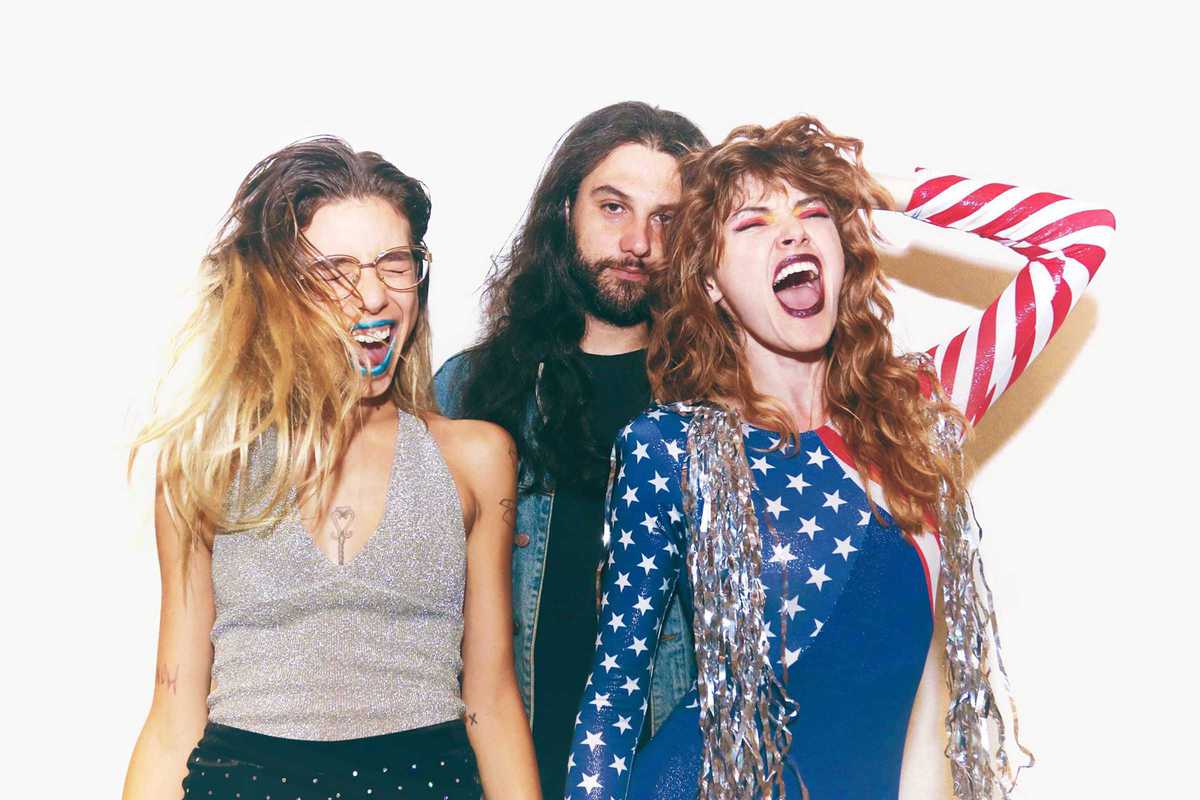 Published on July 1, 2019
Side Chick is a high voltage garage glam trio that met through unusual circumstances — a hook-up app. As their name suggests, Side Chick is the side project of American indie-pop artist Maïa Vidal, Venezuelan drummer Eduardo Benatar and Barcelona-born singer Scarlett.
What started in 2017 as a lark between Tinder matches blossomed into a full-fledged passion project as the three musicians returned to their punk roots to create their first EP.
Catch their infectious sound and wild attitude at this free concert at Fàbrica Moritz. They'll be supported by DJ Guille Milkyway and Moritz will throw in a free draft beer.
Fàbrica Moritz
Ronda Sant Antoni, 39-41
Barcelona