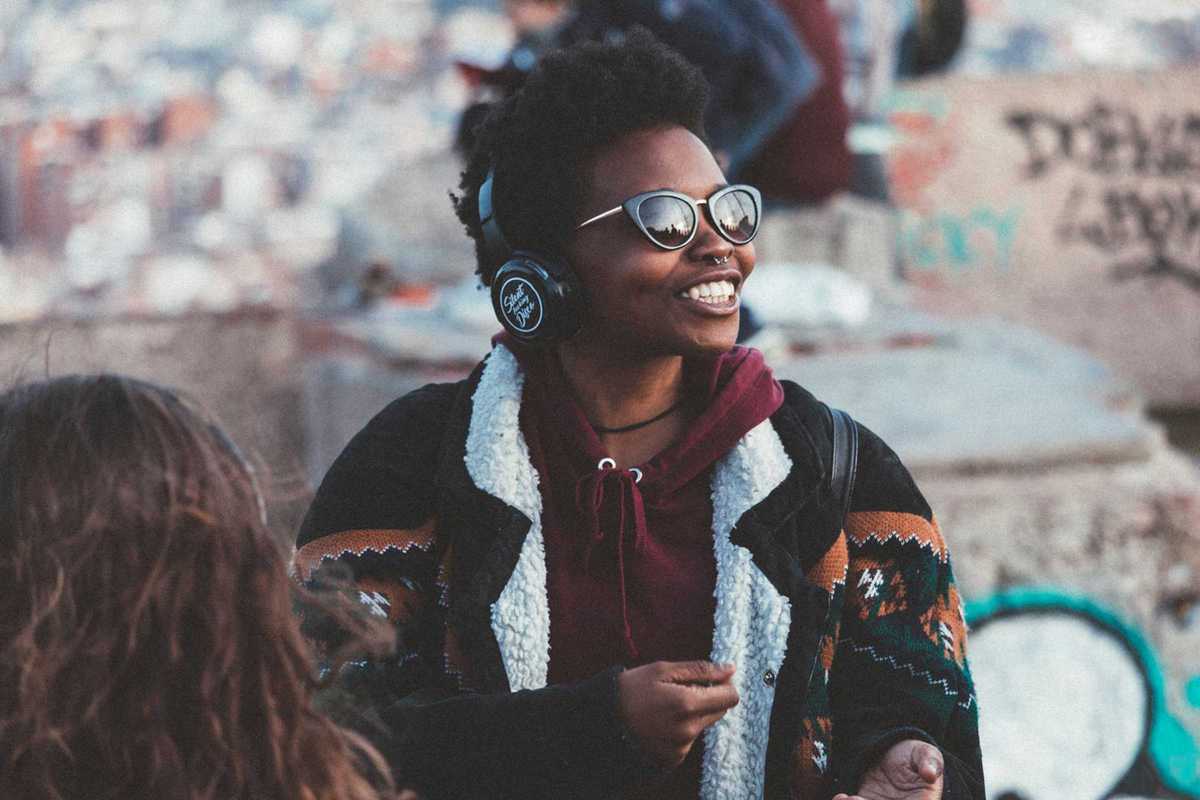 Published on May 1, 2018
The itinerant Silent Fucking Disco crew land at Sant Antoni cocktail gastrobar La Bombilla on this rainy Sunday, May 6th. Your €5 entry will get you a beer and a pair of headphones so you can enjoy the music thanks to DJs Alush, Josh Calø b2b FONKi and Tommy Vega.
While you're at it, check out La Bombilla's ongoing art exhibit and grab a house cocktail and French cheese and charcuterie platter. At least you won't be bothering the fucking neighbors.