Simrit
By Charlotte Stace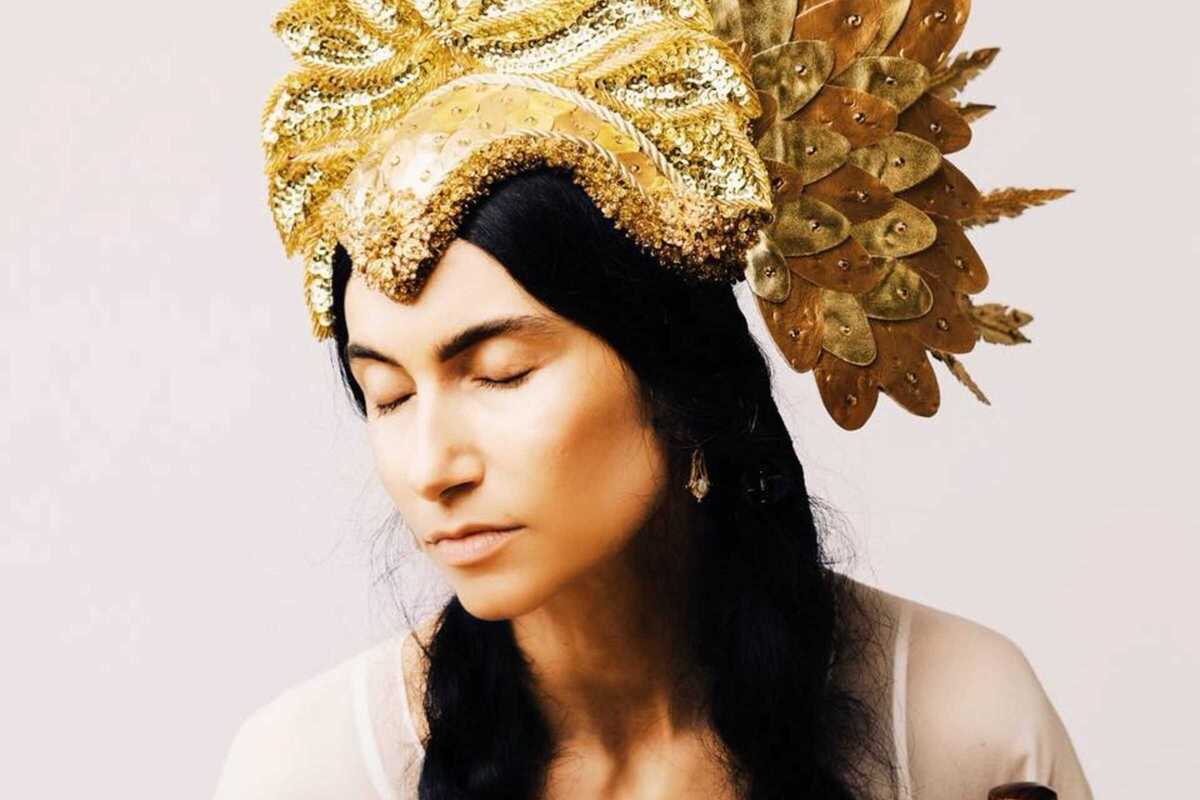 Published on September 1, 2023
Greek singer and songwriter, Simrit, comes to perform live at Sala Apolo with her band made up of Shannon Hayden, Jared May, and Devon Ashley. Born in Athens, the singer moved to the US when she was just a toddler. She grew up inspired by the sounds of her home country, and started playing instruments and writing her own music while she was a teenager.
But Simirit's music is not 'typical' in the traditional sense. She creates sounds that aim to have a healing effect on the listener - it is hypnotic, deep and haunting. She transcends genres, from traditional Greek music to reggae roots and motown, using a range of instruments and sounds.
Through her shows she creates a mind-blowing atmosphere that washes over the audience, leaving them feeling cleansed when they leave. You've got to see it to believe it – buy your tickets now.
Apolo
C/ Nou de la Rambla, 113
Barcelona