Singles meetup
By Charlotte Stace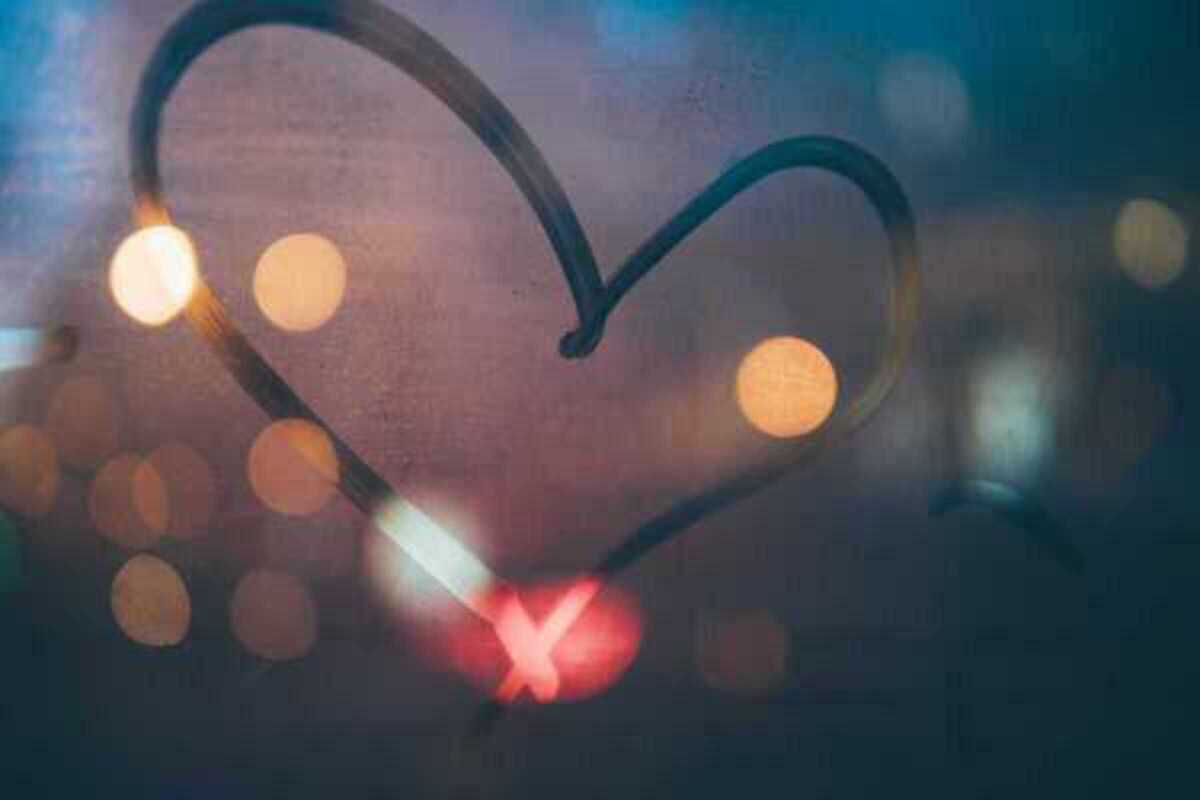 Published on October 1, 2023
Do you believe in love at first sight? If you're not sure, why not head out to the BCN Singles Meeting and put the notion to the test. This is an exclusive event for single people in Barcelona to come together first and foremost to socialise, make friends, and maybe even find a partner.
Held over 3 hours, the event takes place every other Saturday at a small bar near Placa Catalunya. The great thing about this event is that it aims to create a relaxed atmosphere for people to come together and simply get to know each other - no pressure, no expectations. What's more, absolutely everyone is welcome!
So ditch the apps and get mingling with local, like-minded people. In order to attend, make sure to sign up to the meetup group online first. Tickets cost 15 Euros.