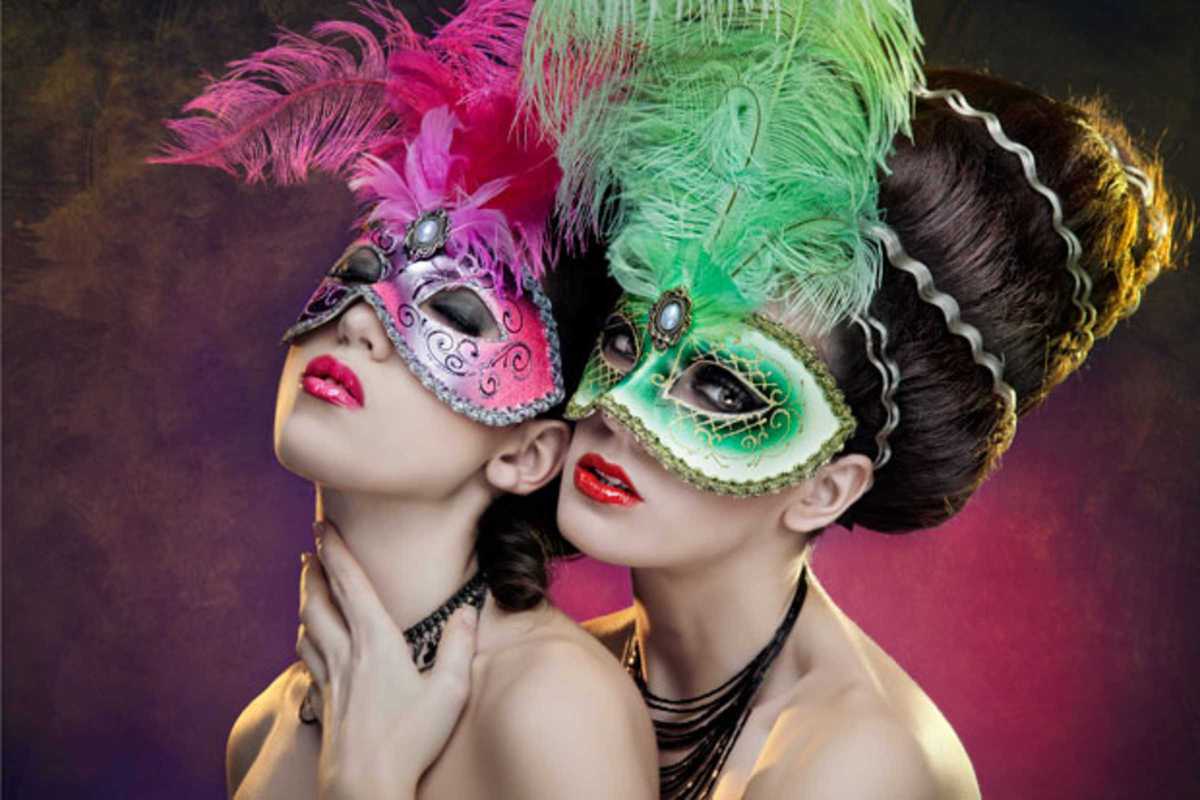 Published on February 1, 2020
Anyone who's ever attended Sitges Carnaval might find it hard to believe that it has its roots parked firmly in the Catholic faith. The origins of this highly visual and oh-so-sparkly fiesta are centered around the lead-up to Lent. Ostensibly, this is the last chance for the citizens of Sitges to eat, drink and be gay (and they do it sooo well!) before the forty day fast begins. Statistics are unconfirmed as to how many of the locals still stick to the fasting bit, but there's no doubt that they're all there for the pre-fast celebrations.
If you're planning on hitting the fiesta there's a few things you should know: the event takes place for just under a week, so choose your days well. It is one of the most important events in the international gay calendar, so expect to see hotties from all over the globe descending on the quaint little beach town. And don't forget your costume – whether you're gay or straight, nine or ninety, you'll feel seriously underdressed without feathers, masks and glitter.
February 20rd is Jueves Lardero ("Fat Thursday"); this is when the party starts. What happens from here is a blur of parades, confetti bombs and trannies. The parade on Sunday, February 23th (starting at 7:30pm) is particularly special: it's called Rua de la Disbauxa ("Debauchery Parade") and it shows no signs of not living up to its reputation.
If you're only coming for one day, make it Wednesday, February 26th. This is the final night and camp is top of the agenda. The closing parties are a lavish farewell to the "Queen of the Parade," a funeral of fabulousness. Mourning drag has never looked so good.
February 20, 2020 – February 26, 2020