Sitges Carnaval 2023
By Charlotte Stace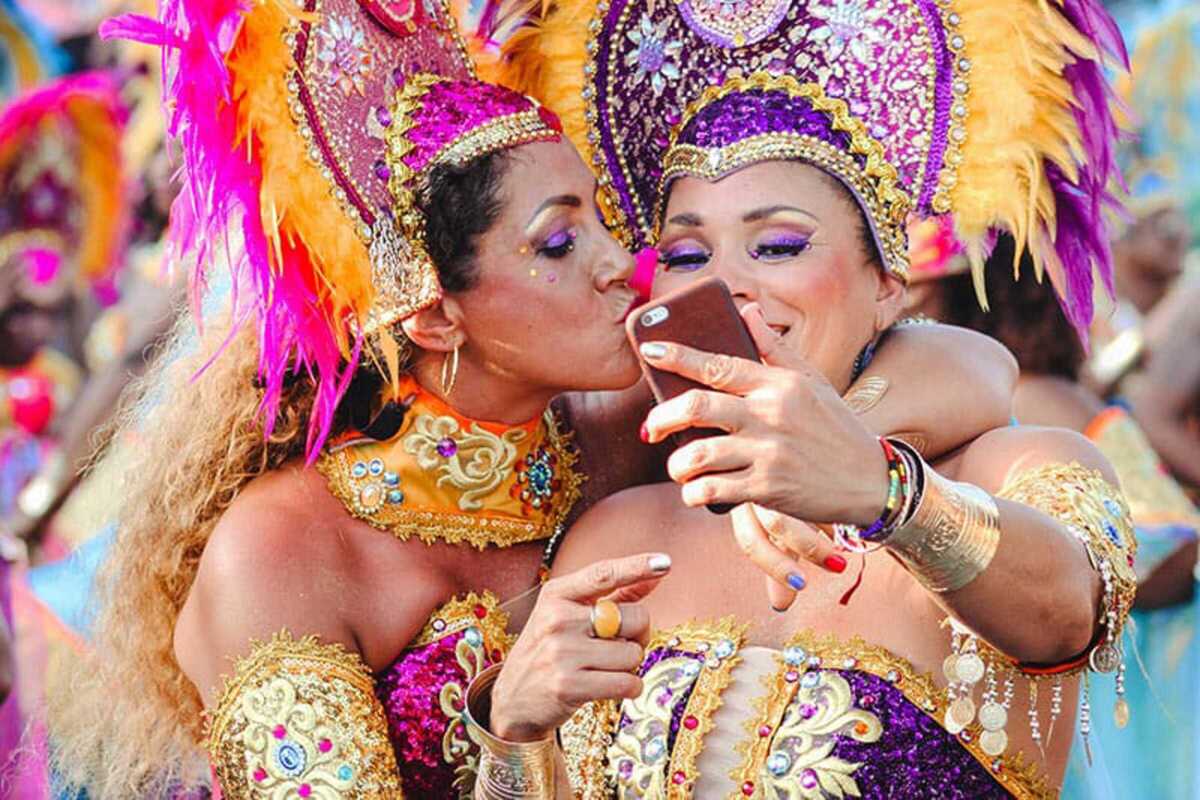 Published on February 1, 2023
If you're wondering where the best Carnaval party is happening this year, then look no further than Sitges.
This idyllic little seaside town has celebrated Carnaval for over 100 years. Its celebrations have gained fame thanks to the rivalry between the Casino Prado and El Retiro social clubs, who competed to put on the most flamboyant floats and costumes. Their legacy continues in the Sitges Carnaval of today, which attracts thousands of people to the town for food, fancy dress, parades, parties and of course dancing in the streets until dawn.
Festivities begin on 'Fat' Thursday where attendees are encouraged to eat, drink and be merry until their heart's content. It then ends on Ash Wednesday with the burial of King Carnestoltes, a symbolic burial of the past that allows society to be reborn. So get your colourful outfits, glitter and face paint out, and head over to this beautiful town for fun and frollicking.
various locations
various locations
Barcelona