Sitges Film Festival 2016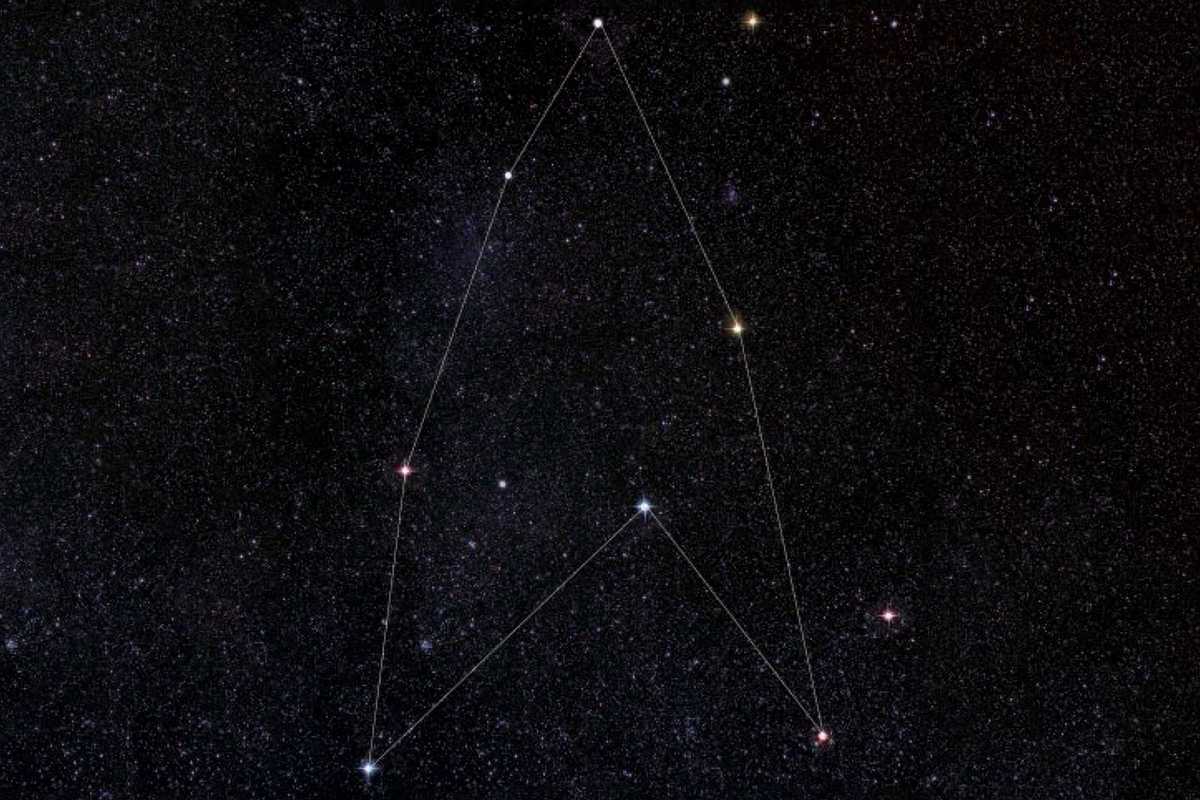 Founded in 1968, the Sitges Festival Internacional de Cinema Fantàstic de Catalunya is the world's leading fantasy and horror film festival. Sitges will be thriving with nearly 200,000 spectators expected to descend on the town over the ten days. Over 200 films, including 47 feature films competing for the prestigious Maria Awards, will be shown at four theaters around the seaside town.
One of this year's highlight is the Spanish premiere of Blair Witch, sequel to the 1999 sleeper hit, in which a group of college students once again venture into the woods to investigate the mysterious disappearance years ago of one of the friend's sister. The film competes with other horror and fantasy features in the official Fantàstic section; more films are programmed in sections including Òrbita (thriller, action, adventure, black comedy), Noves Visions (experimental), Panorama (indie), Anima't (animation), Seven Chances (unreleased), Brigadoon (shorts) as well as in sections devoted to extreme, classic and TV series fantasy and horror releases. Asian films are well represented, with Hong Kong playing a role as one of the festival's backing.
As in past editions, will be a Zombie Walk on Saturday, October 8th plus a Star Trek Walk on Wednesday, October 12th in fitting with the festival's visual identity this year, which celebrates the 50th anniversary of the Star Trek saga. (Films shown in their original version with subtitles in Spanish, Catalan or English.)
October 7, 2016 – October 16, 2016
Auditori Melià Sitges
C/ Joan Salvat Papasseit, 38
Sitges