Sitges Film Festival
By Sam Walker-Smart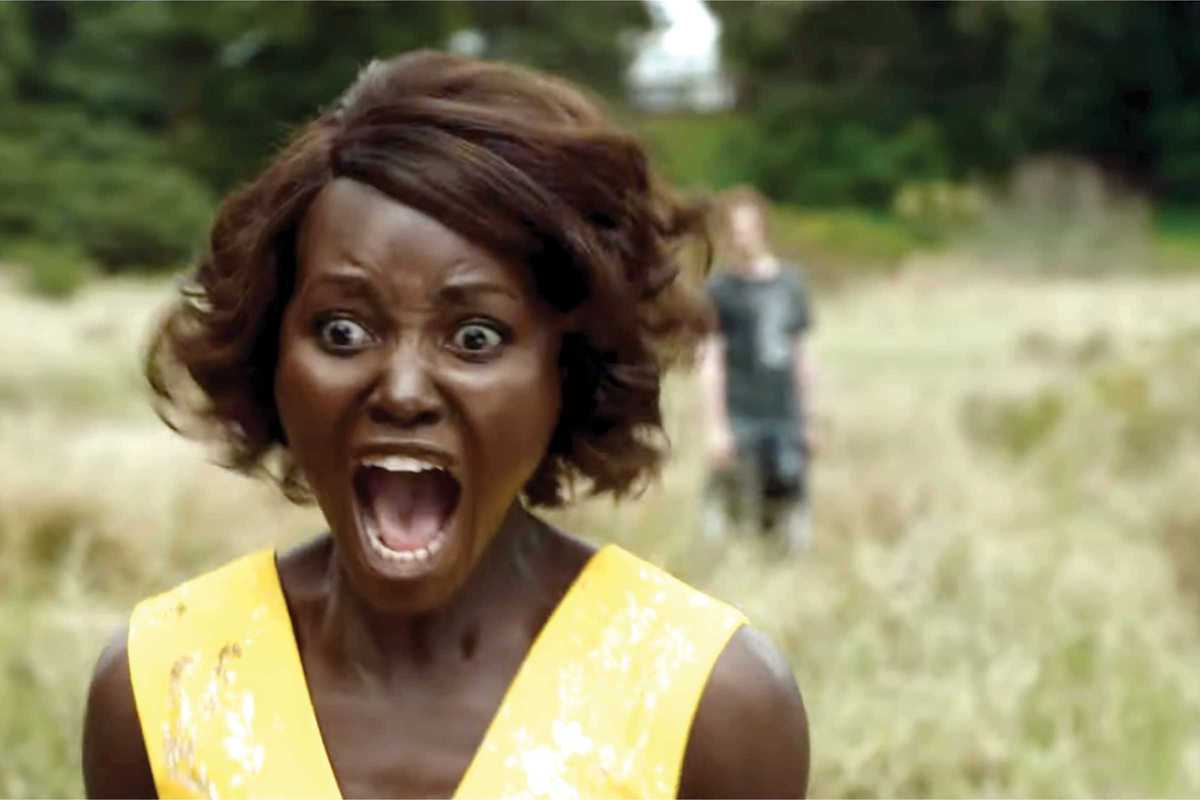 Published on October 1, 2019
Fans of the fantastical and fearsome, it's that time of year again: the return of Catalunya's biggest film festival. If ghouls, gore and the macabre put a smile on your face, then a trip down the coast to Sitges Film Festival is required.
Actor Sam Neill will be receiving the Grand Honorary Award for his work in the likes of Jurassic Park, Possession and Event Horizon. Rob Zombie's much-anticipated sequel 3 from Hell will be screened alongside the likes of Henry Jacobson's Bloodline and the zombie comedy Little Monsters starring Lupita Nyong'o. Japanese animation will once again be well represented, with Ayumu Watanabe's Children of the Sea being a particular standout.
Sci-fi fans also won't want to miss documentary Memory: The Origins of Alien, marking the classic's 40th anniversary. If you like your cinema to shock and stimulate, this is the only place to be this October.
October 3, 2019 – October 13, 2019