Skate Love Barcelona
By Yvonne Mannix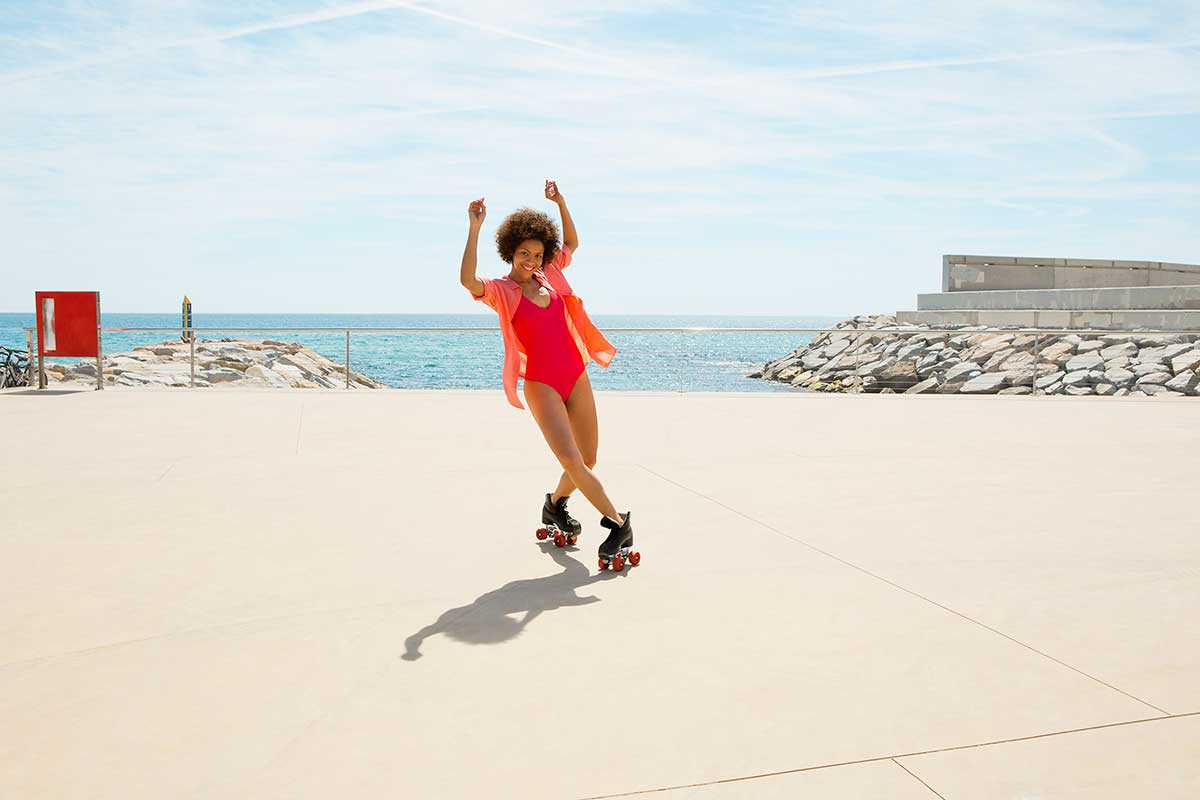 Published on September 1, 2019
For those who love to skate, this international skate dance festival is the event of the year. Whether you're a beginner or a wizard on wheels, the event aims to bring the vibe of big skating locales such as New York or Venice Beach to the Badalona seafront.
Organized by BCN Roller Dance, the festival will offer workshops and music creating the perfect atmosphere for a big party. Music will be provided by DJs playing funk, soul, R&B, hip hop, dub, tech house and more, while the workshops – led by international skaters and organizations – will demonstrate everything from hula hoops and graffiti to dance skate sessions.
Tickets and more information can be found on their website, plus an activities map – get your skates on and book!
THURSDAY
10am–3pm: workshops at Dance esCool (C/ Ganduxer, 5 in Sarrià)
10am: Skate tour by Rolltravel
9pm–12am: Welcome party at TOC Hostel (Gran Via 580, €15)

FRIDAY
10am–3pm: workshops at Dance esCool (C/ Ganduxer, 5 in Sarrià)
10pm–3am: Skate Love Disco at Poble Espanyol (Montjuïc)
SATURDAY
10am–7pm: Beach Party and workshops at Platja del Pescadors (Badalona)
11am–3pm: Skate Park workshops at Mar Bella Skate Park (Poblenou)
SUNDAY
9am–2pm: workshops at Skate Park Mar Bella
2pm: paella at La Barca d'Adrià (Platja Port Fòrum, €20)

(The €75 pass includes entry to the Skate Love Disco and Beach Party. Other activities have a separate ticket.)
September 12, 2019 – September 15, 2019
Platja dels Pescadors
Passeig Marítim de Badelona
Barcelona