Skating Polly
By Charlotte Stace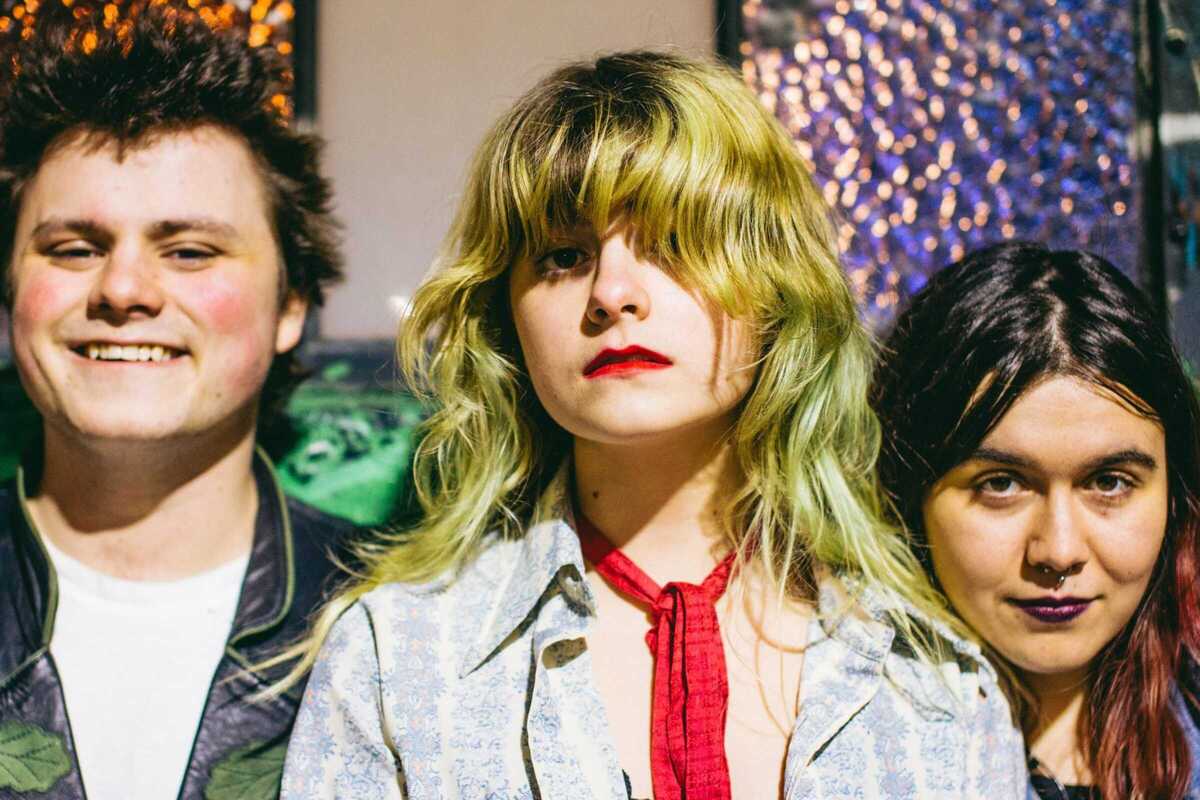 Published on March 1, 2022
The alternative band Skating Polly comes to perform at Sidecar this Friday 11th March.
Skating Polly is an American alternative rock band founded in 2009 in Oklahoma by stepsisters Kelli Mayo and Peyton Bighorse. In 2017, Kurtis Mayo would join them to play drums, with Mayo taking over bass and Bighorse on guitar. In that sense, Skating Polly have stood out from the beginning for the instrumental alternation of their components, in addition to their poetic lyrics and intense live shows, in which they know how to show off the eclectic variety of their songs, which range from riot grrrl and grunge to keyboard-based indie-pop.T
hey've drawn comparisons to bands like Bikini Kill and Babes in Toyland, though some of their songs may bring to mind artists like Kimya Dawson and her anti-folk and Beat Happening's ramshackle pop. Don't miss them this weekend as they perform a selection of their most well-known songs!