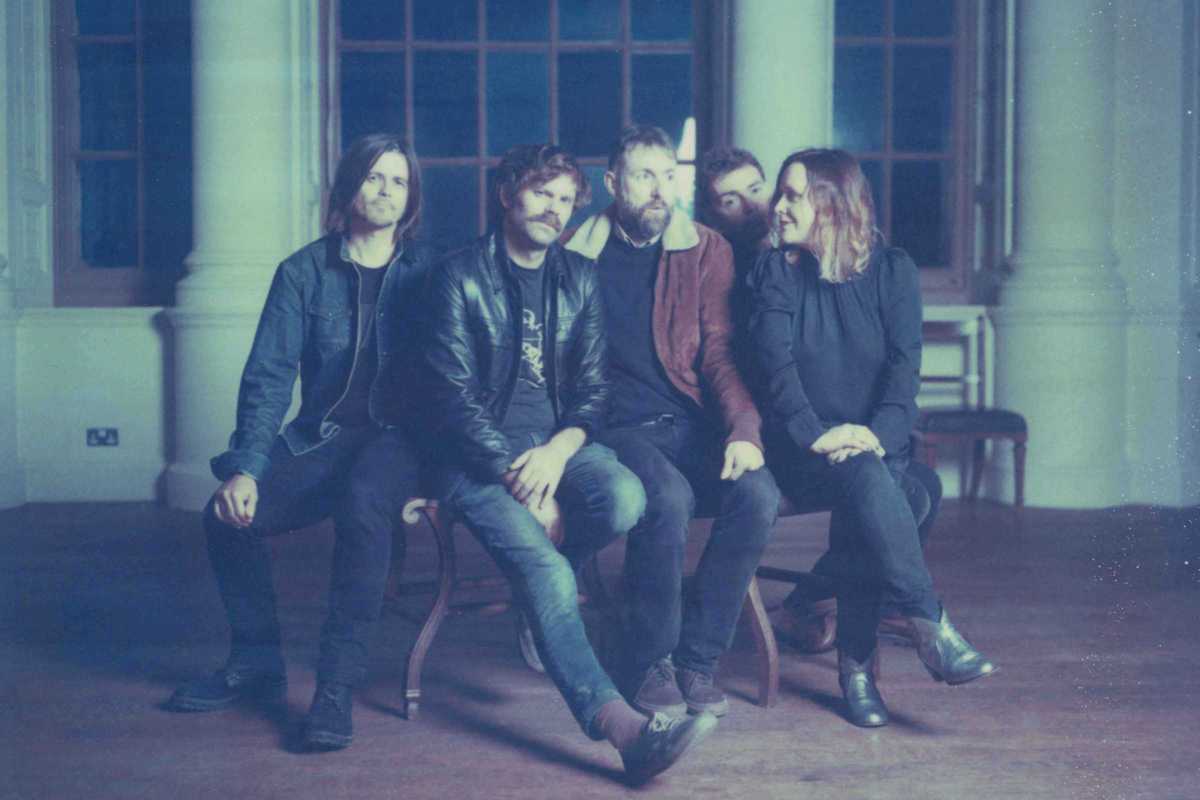 Published on March 1, 2018
Slowdive are responsible for one of the greatest comeback stories in indie-rock history. After releasing three albums for Creation Records in the '90s, the band split up in '95 only to reunite for a triumphant return 19 years later at Primavera Sound in front of an enormous Barcelona crowd – sounding stronger than ever before.
In their years away, love for the band's unique wall of guitar sound and "shoegaze" style grew exponentially, along with the appreciation of fellow travelers My Bloody Valentine and Ride. On their return they found a new generation of fans who were toddlers during the band's first incarnation. Last year they released a much-praised, self-titled album, taking their original building blocks of towering guitar sculptures and moving them forward into the 21st century.
Onstage, Slowdive are an exhilarating experience, their all-encompassing blanket of sound complemented by stunning stage lighting and projections.
Apolo
C/ Nou de la Rambla, 113
Barcelona