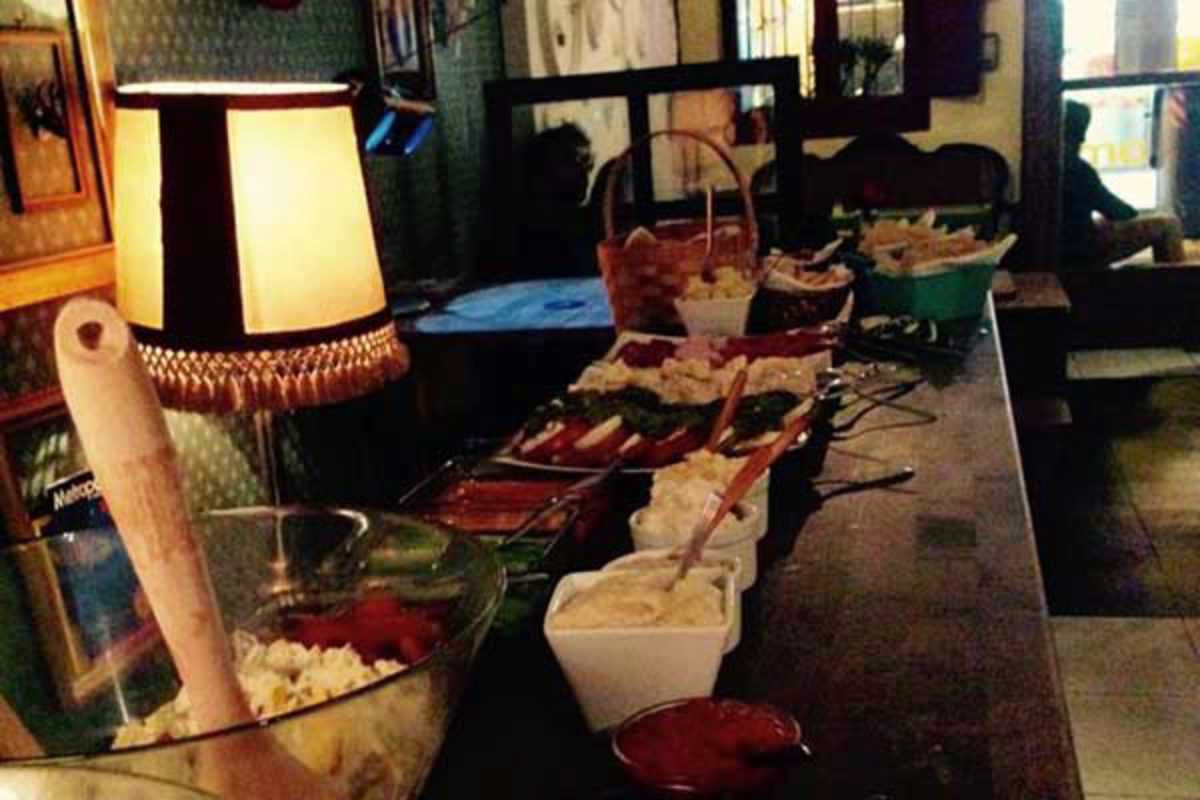 Published on March 1, 2015
This tiny Gràcia bar used to offer great brunches (head to sister spot Avenue on Torrent de l'Olla these days for brunch) and now brings us "stoplight" parties for meeting new people. Wear red if you're in a relationships, orange or yellow if "it's complicated" and green if you're lookin' for love.
The €10 entry includes a buffet and a glass of wine or a beer. You'd better wear one of the colors or you'll pay €2 extra at the door.
TimeLine
C/ Providència, 3
Barcelona