Solidaridad con el Top Manta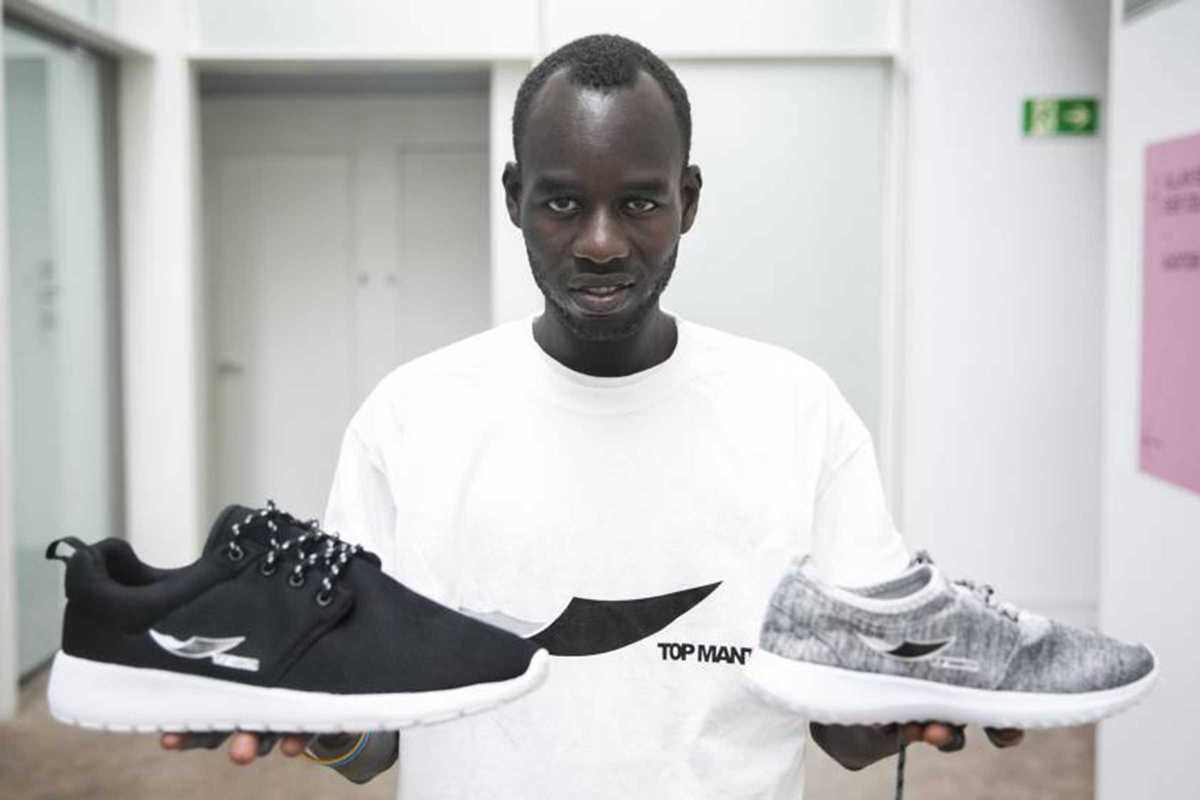 Published on April 1, 2018
Barcelona's street vendor union (Sindicato Popular de Vendedores Ambulantes de Barcelona) has launched its own brand – Top Manta – and crowdfunding campaign to produce the garments.
To raise awareness for the project, Inusual Project are organizing this film screening and party at their cultural space in the Raval. The center will show three documentaries on the struggles of African immigrants, including El Peso de la Manta which chronicles the racism and police persecution faced by the street sellers and gives voice to their call for dignity and understanding.
The screenings will be followed by a session of electro and Afro rhythms with Montreal DJ Jaymie Silk performing for the first time in Spain.