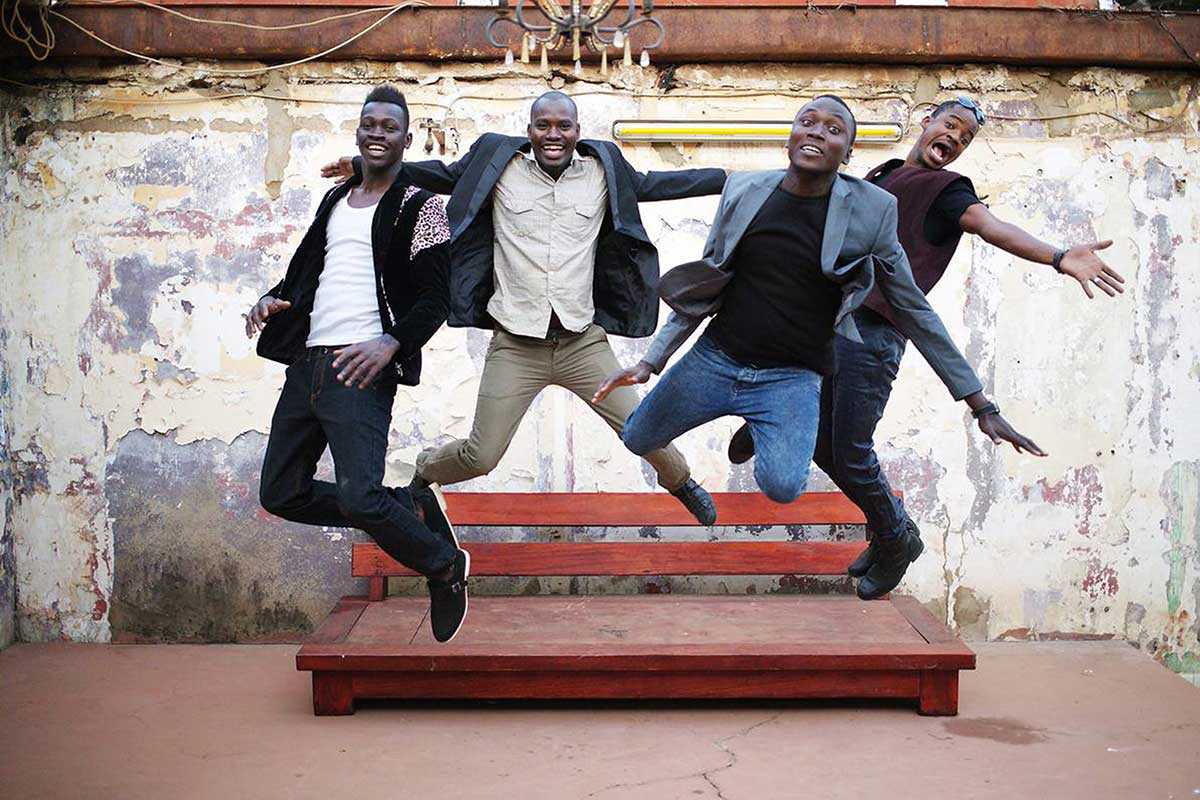 Published on November 1, 2017
Few bands have been through as much as Songhoy Blues to bring their sound to the world: they faced the risk of death when jihadists took over their hometown in Northern Mali and outlawed music.
The band play a powerful version of Malian Blues, raw and full of energy, influenced equally by Jimi Hendix and John Lee Hooker, as well as hip hop and R&B. They were discovered in 2013 when Africa Express visited Bamako looking for collaborators and the band met Damon Albarn and Nick Zinner, guitarist for the Yeah Yeah Yeahs; Zinner became the producer of their award-winning debut Music In Exile. They are featured in the documentary They Will Have to Kill Us First on the persecution of musicians in Mali by Islamic extremists.
Songhoy Blues have now toured the world, playing at festivals like Glastonbury, Roskilde, Latitude and Womad. Their second album Résistance was released in August and features a guest appearance from Iggy Pop.
Bikini
Av. Diagonal, 547
Barcelona