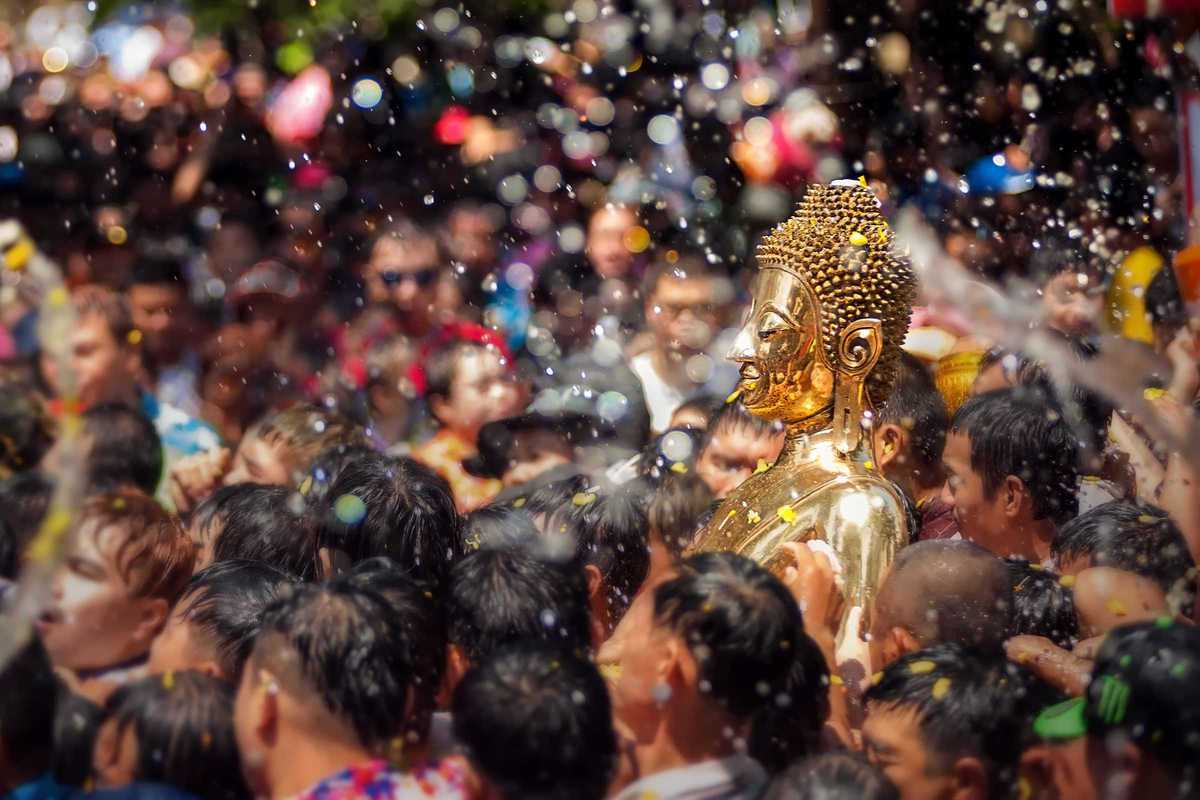 Published on May 1, 2016
In celebration of the Thai New Year, Barcelona's Thai Friends Samakkhi Association is organizing the Songkran Festival on Sunday, May 22nd. Cultural activities throughout the day include dance performances, Muay Thai martial arts demonstrations, live music, cooking workshops and Thai massage. There will also be the chance to sample traditional Thai cuisine. A spontaneous waterfight might break out too.
The word "Songkran" derives from the Sanskrit wod "saṃkrānti" which means change or transformation. The event is supported by the Thai Embassy in Spain, the Ciutat Vella District of the Ajuntament de Barcelona, Asociación Udutama and Casa Asia.
Arc de Triomf
Passeig Lluís Companys
Barcelona