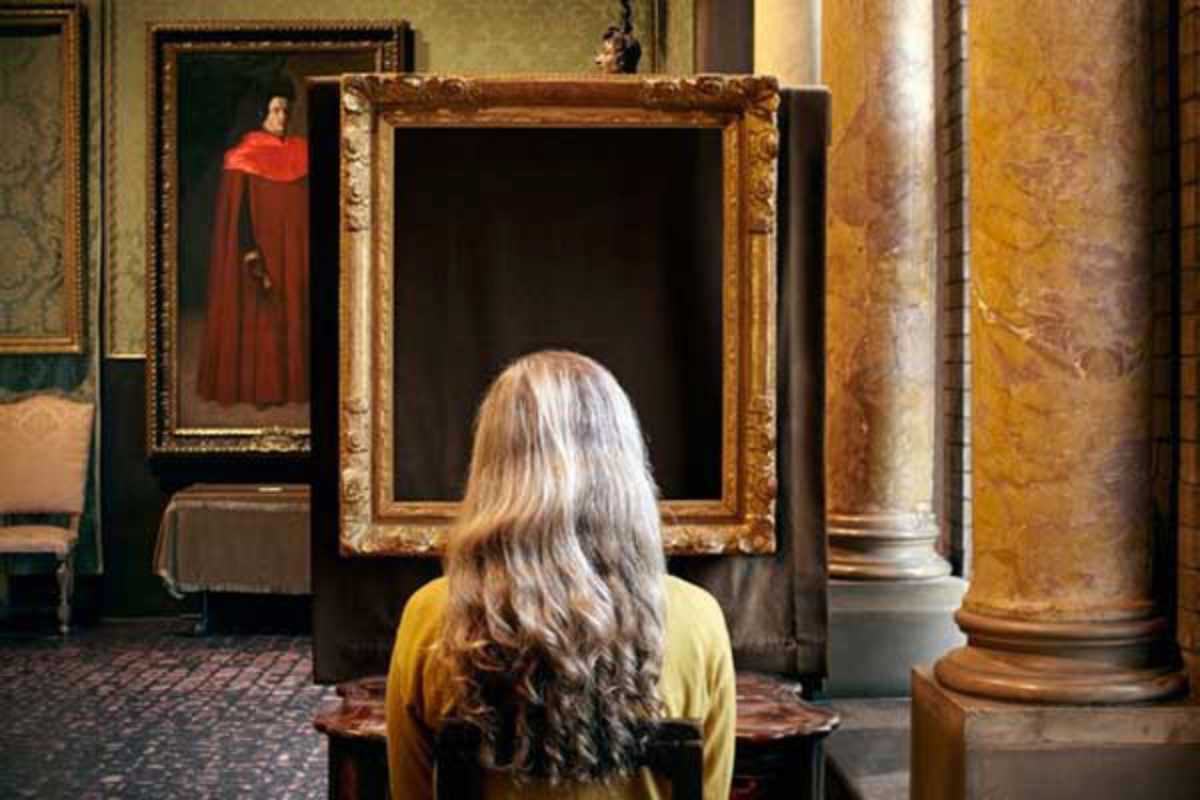 Published on March 1, 2015
La Virreina presents Sophie Calle. Modus vivendi, a retrospective on the French conceptual artist that brings together four decades of her work. The pieces on display include photography, digital film and even an installation.
Calle's work fuses image and narration and explores ideas such as vulnerability, identity or intimacy. One recurring theme is her relationship with others, as seen in the series The Blind (1986), a narrative on beauty. Another is the connection between fiction and reality, as explored in the recent Autobiographies (2013) and in the installation Take Care of Yourself (2007).
The exhibit concludes with a room transformed into a reflection of Calle herself, filled with personal objects that reveal her understanding of love and desire. Various professors, artists and other experts from the art world will lead free guided tours of the exhibition on May 5, 7, 12, 14 & 19 at 7pm.
March 3, 2015 – June 7, 2015