Sophie Hunger
By Tamara Izko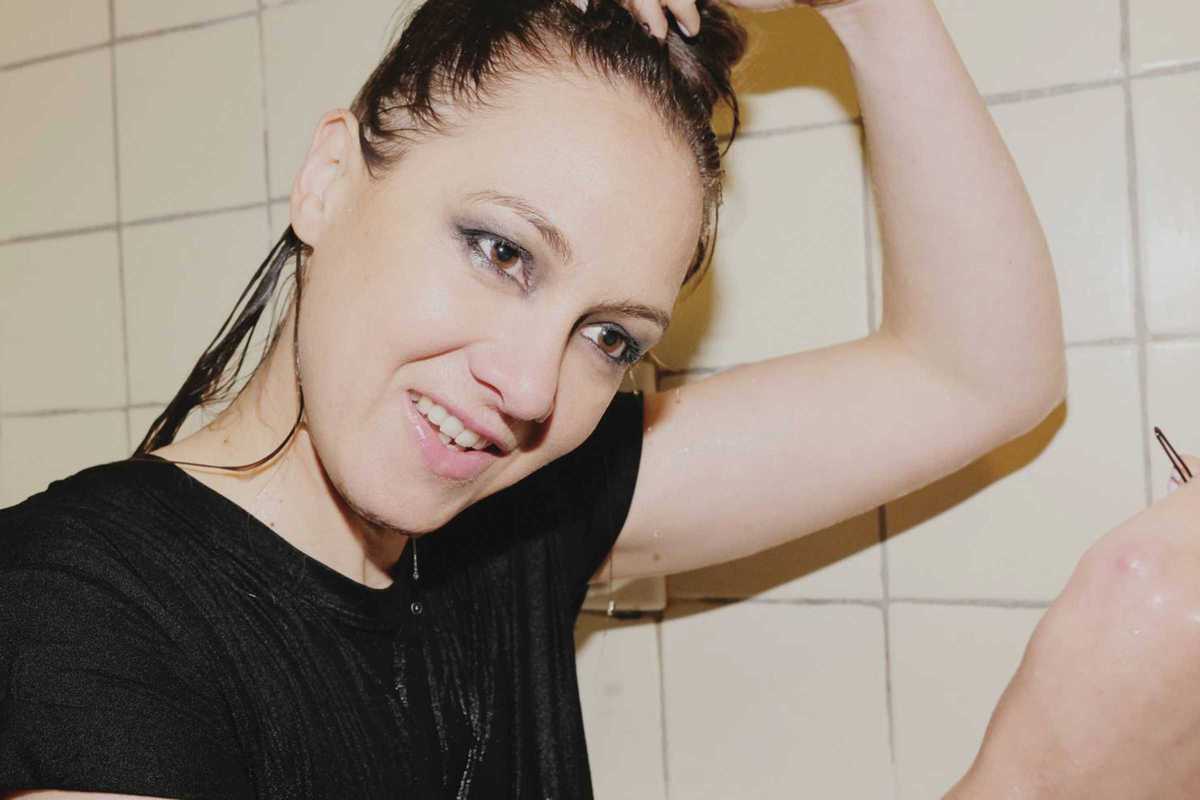 Published on October 1, 2018
In one of her songs, "Supermoon," Sophie Hunger sings "sometimes I'm cold and sometimes I burn," which in many ways portrays her work as a musician. Beth Orton comes to mind while listening to Hunger, but then this 35-year old Swiss-born, Berlin-based singer steps in with jazzy influences and mellower tunes.
Singing in French, German, Italian and English, Sophie plays the piano, blues harp and guitar and recorded her first album, Sketches on Sea (2006), in just a few days. She's since gone on to release four other albums; her latest one, Molecules (2018), ventures into new rhythms that she manages to shape into catchy, energetic songs.
Hunger will be performing this new work at La Nau after Catalan musician Marina Herlop, who will be presenting her debut album Bashaba.