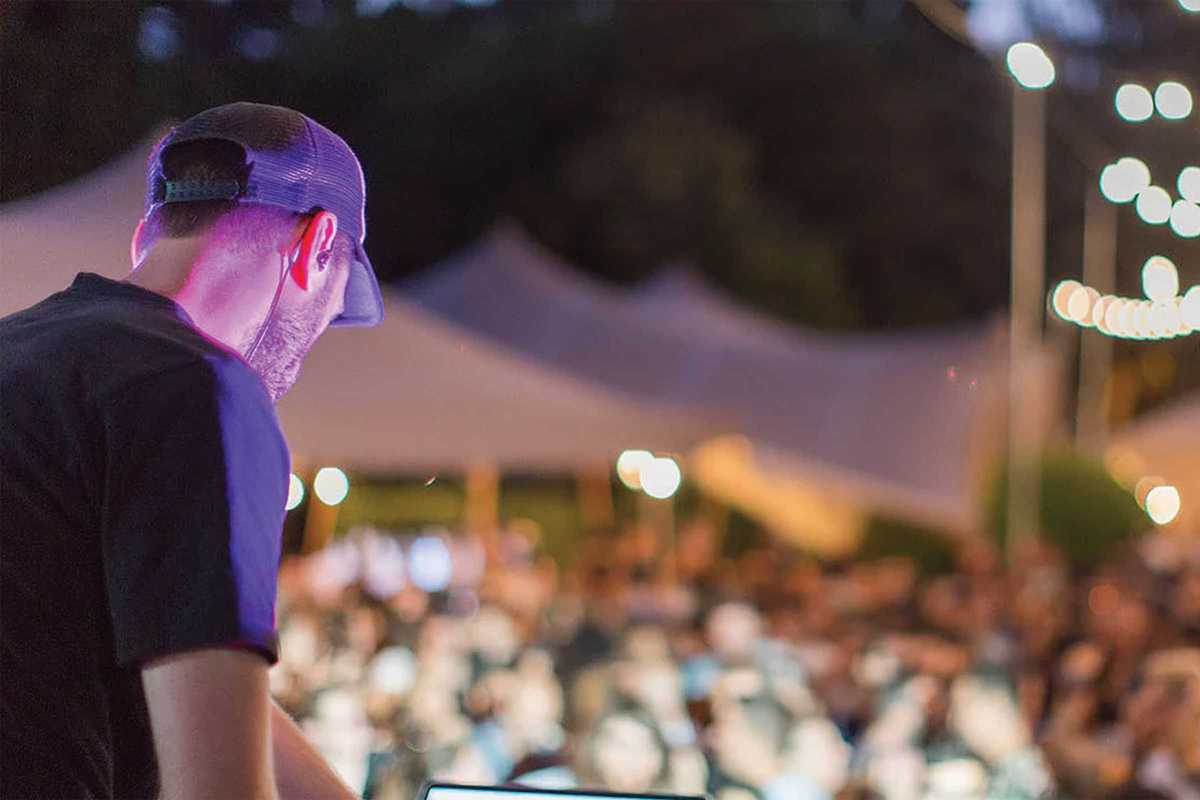 Published on March 1, 2018
The announcement of the latest edition of SoundEat! is always a welcome surprise. This itinerant celebration of good-time tunes with informal grazing appeals to masses of locals and visitors alike.
While previous dates have packed out spaces such as the Moll de la Fusta, the Jardins de Pedralbes and Plaça de les Glòries, this month they return to Parc del Fòrum. for their final edition of the year. The lineup includes an elegant array of international artists including Sama Yax (1pm), Ylia (4pm), Kornél Kovács (6pm) and headliner Erol Alkan (8pm) on the main stage, and Telexketch (4pm) and Prins Thomas (6pm) on a second stage.
We say get down early and stop at the food trucks while the lines aren't too intimidating. Kids are welcome and are also well catered for.