SoundEat!
By Aimee Lawrence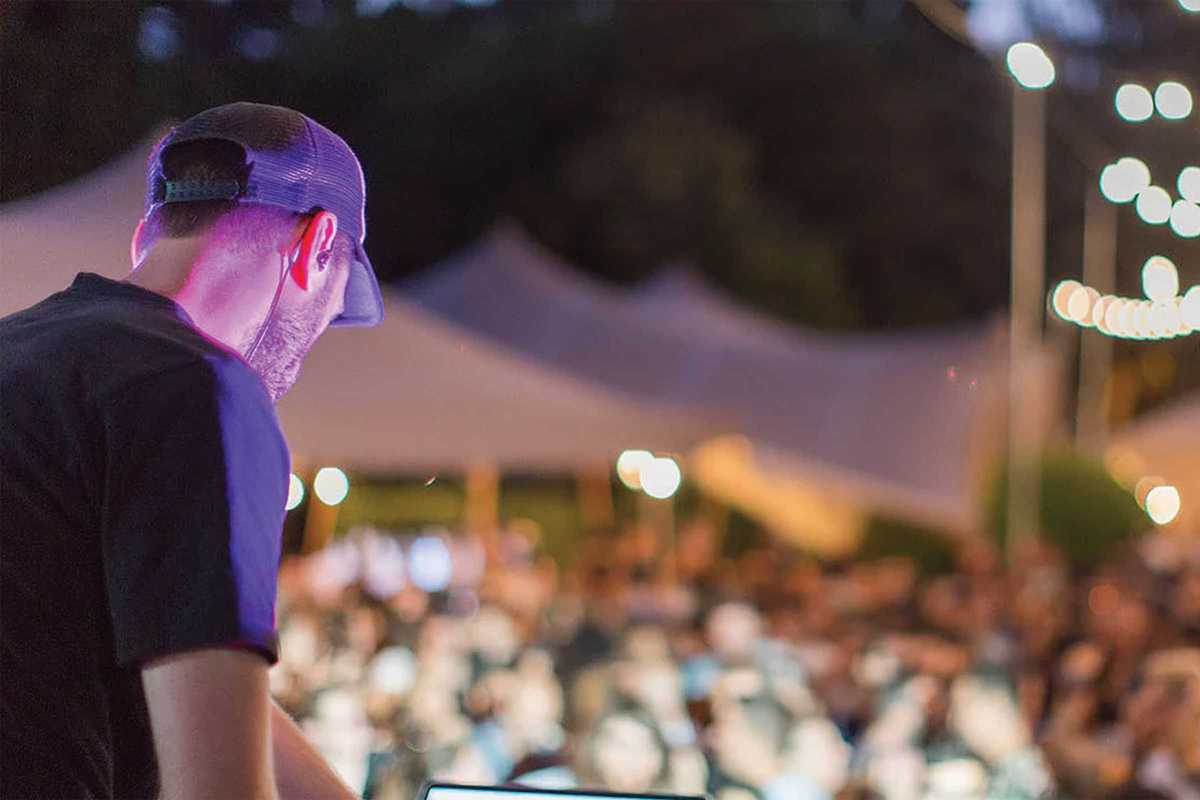 Published on March 1, 2019
SoundEat slams back in with a sonic punch with the first of its two March events, and with it is a top-notch lineup that includes Todd Terje, Young Marco, Jamie Tiller vs. Tako back-to-back, and Lucient.
This is a festival exclusive to Barcelona, first bursting onto the scene in November 2014, and since then it's bagged a reputation as one of the most dominant open-air events in the city. Kicking off at 1pm, with rhythms pulsing until 10pm, we're getting nine hours of dancefloor heat and a much-welcome return of al fresco clubbing.
With the beats comes opportunity to titillate appetites as food trucks will be dishing out street food to punters peckish for carb energy. Spring in Barcelona brings an early summer buzz, and plenty of opportunity to party at unique spaces that have been closed for winter. In other words, jump straight in.