Soundit
By Matthew Duffield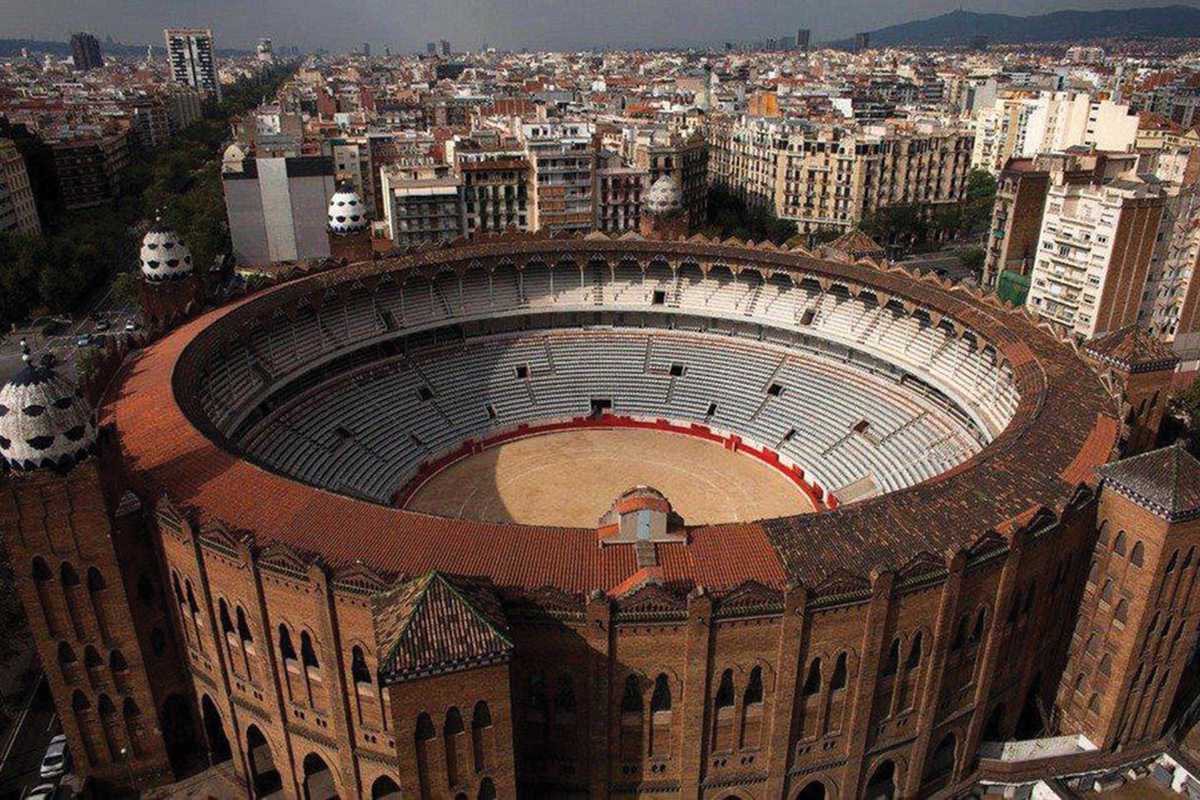 Published on July 1, 2020
Open-air clubbing has always been part of the lifeblood of Barcelona's music scene, so the news that Soundit will be presenting a series of summer parties is more than welcome. Formerly known for their SoundEat parties, they have adapted to the restrictions and responsibilities of post-confinement, and will present five Sunday events from July 5th to August 2nd.
They will take place at La Monumental, the former bull ring on Gran Via and close to Sagrada Familia, which has also hosted SoundEat parties. This spacious venue with its air of faded grandeur has proved popular with the city's clubbing community, and to ensure safety and social distancing, the central open-air space has been transferred into a table-based structure with the DJs playing on a central stage visible to all.
Here's how it works: there are two types of table reservations, smaller ones for groups of between three and six people, and larger ones for groups of between seven and ten people. One person needs to buy all the email-based tickets, priced at €12 per person, for their group and then distribute them, so people can arrive separately at the venue at any time. Doors open at 7pm and the night will run until 11pm.
In keeping with the great atmosphere Soundit is known for, the music will be disco, house and techno for good times with popular local DJs playing back-to-back: Velmondo and MLiR (July 5), Pau Roca and Breixo Martínez (July 12), Virginie and Sama Yax (July 19), T Modet and Lucient (July 26), and Sonido Tupinamba and Tama Rindo (August 2).
Update: as a result of renewed COVID-19 health restrictions, Sound it have cancelled their events programmed for July 26 and August 2.
July 5, 2020 – July 19, 2020
La Monumental
Plaça Monumental
Barcelona