SoundIt launch Party
By Charlotte Stace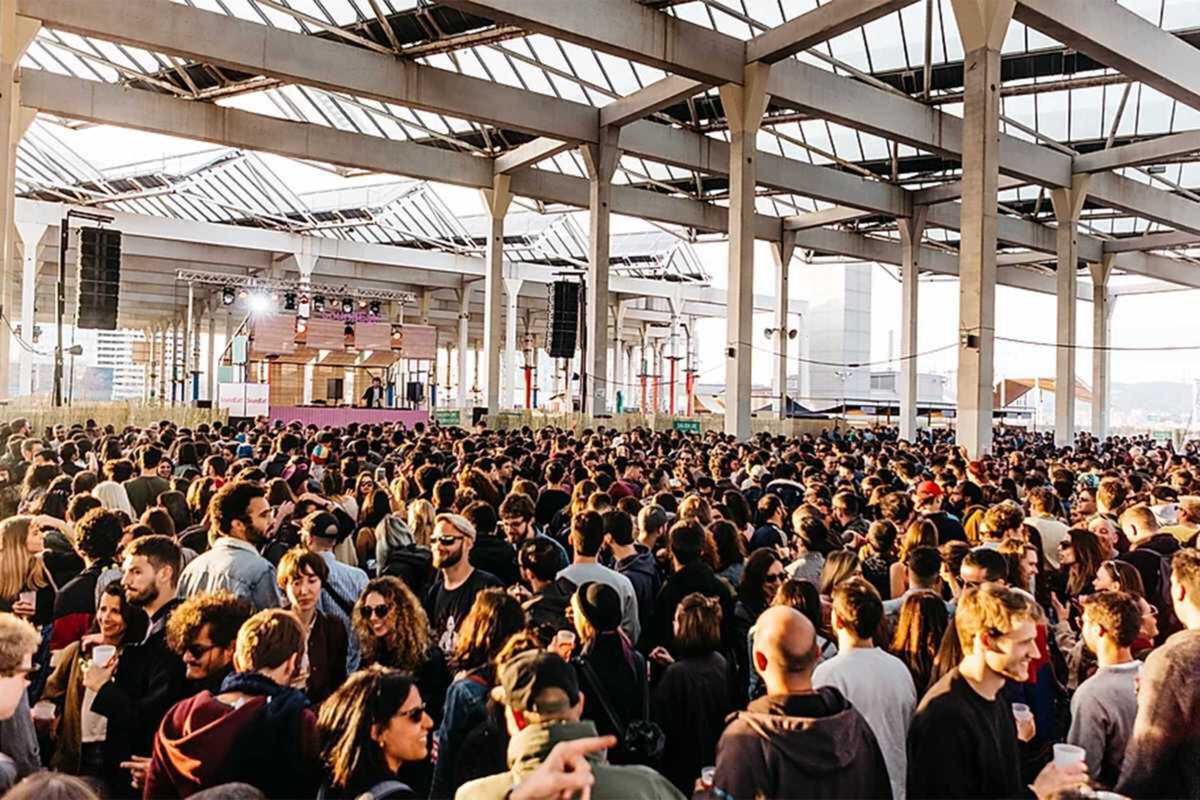 Published on March 1, 2022
Open-air clubbing has always been part of the lifeblood of Barcelona's music scene, so the news that Soundit will be presenting another series of parties is more than welcome.
On Saturday March 5th SoundIt celebrates its 9th season's Opening Party, with Dj sets by Todd Terje, Skatebård, Alejandro Paz and Spacer at Parc del Forum. The Norwegian producer and DJ, Todd Terje, is considered to be the king of the futuristic sounds of the new cosmic-disco, while Skatebård, another Norwegian producer and DJ, handles an irresistible mix of emotional techno, electro and cosmic house reminiscent of Detroit. Later in the evening, you'll be able to enjoy a set by the Chilean Alejandro Paz, head of the Discos Pato Carlos label and "El House", one of the undisputed hits in the world club scene.
Closing this luxury line up, you'll see the Barcelonian Spacer, whose freshness makes her one of the city's new rising stars. See you there!