SoundIt Les Corts
By Charlotte Stace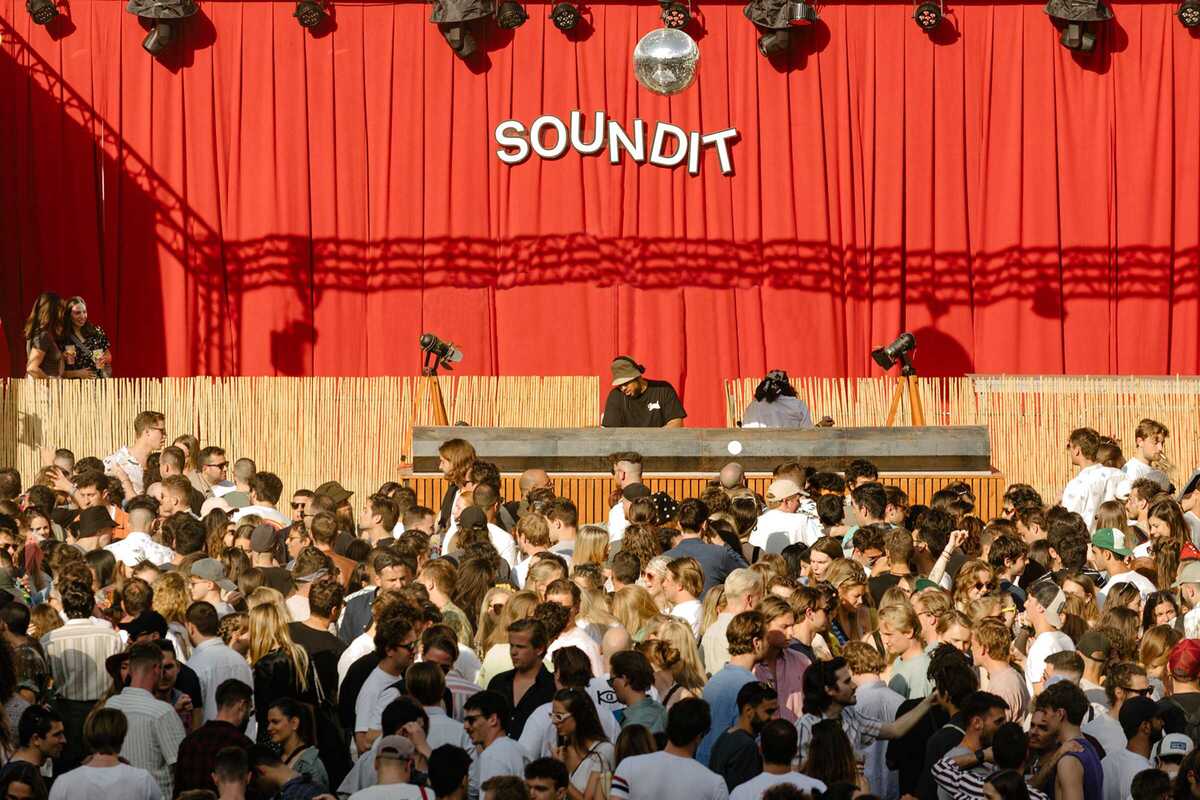 Published on July 1, 2022
Open-air clubbing has always been part of the lifeblood of Barcelona's music scene, so the news that Soundit will be presenting another party this summer is more than welcome. SoundIt's next stop will be in the Parc de la Bederrida in the neighbourhood of Les Corts this Saturday.
From 5pm to midnight enjoy a high-level lineup: DJ and producer Seth Troxler will bring a session full of house and techno designed to take us to Detroit; Steven Julien, better known as Funkineven, will come with a set full of reggae, soul boogie and house sounds; T.Modet will set the tone of the afternoon; and HOMIES, the duo formed by Christian Len and Camilo Miranda who began organising monthly parties in Barcelona and have ended up installed in the mythical Pikes of Ibiza, will also feature in the night
.If this sounds like your kind of party, then don't forget to buy your tickets quickly before they sell out!