Spanking Projects: manTTeka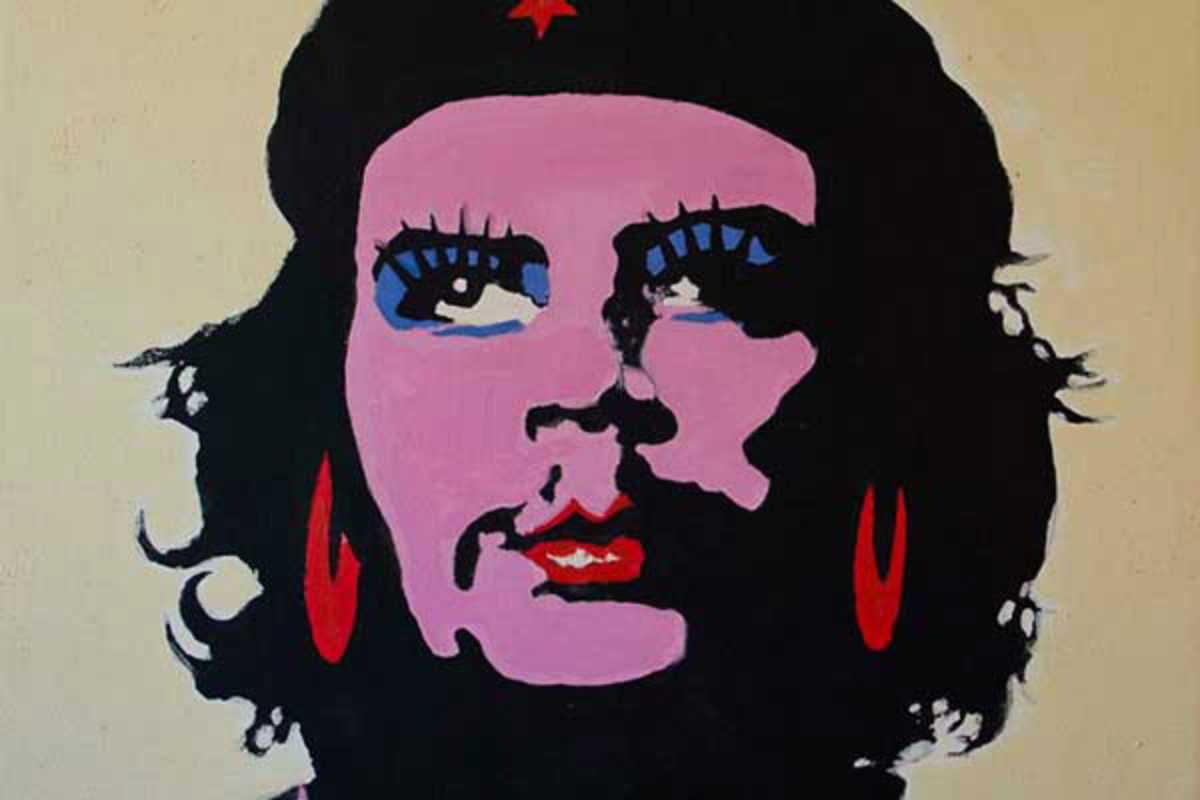 Published on May 1, 2015
New pop-up gallery Spanking Projects organize their first pop-up exhibition, Contacto-Sintacto, by Barcelona artist manTTeka, aka Xavier Puerta.
The series of street art-style pieces, sepia ink paintings and mixed media works is divided among erotic, political and pop art themes. The artist hopes his works awaken a creative process of reflection in the minds of the viewers.
Spanking Projects is a new platform that promotes artists with a "21st century punk rock attitude" and supports art as a vehicle to combat social injustice.
May 14, 2015 – May 31, 2015
El Rendez-Vous Cocktail Bar