Spannabis
By Sophie Cameron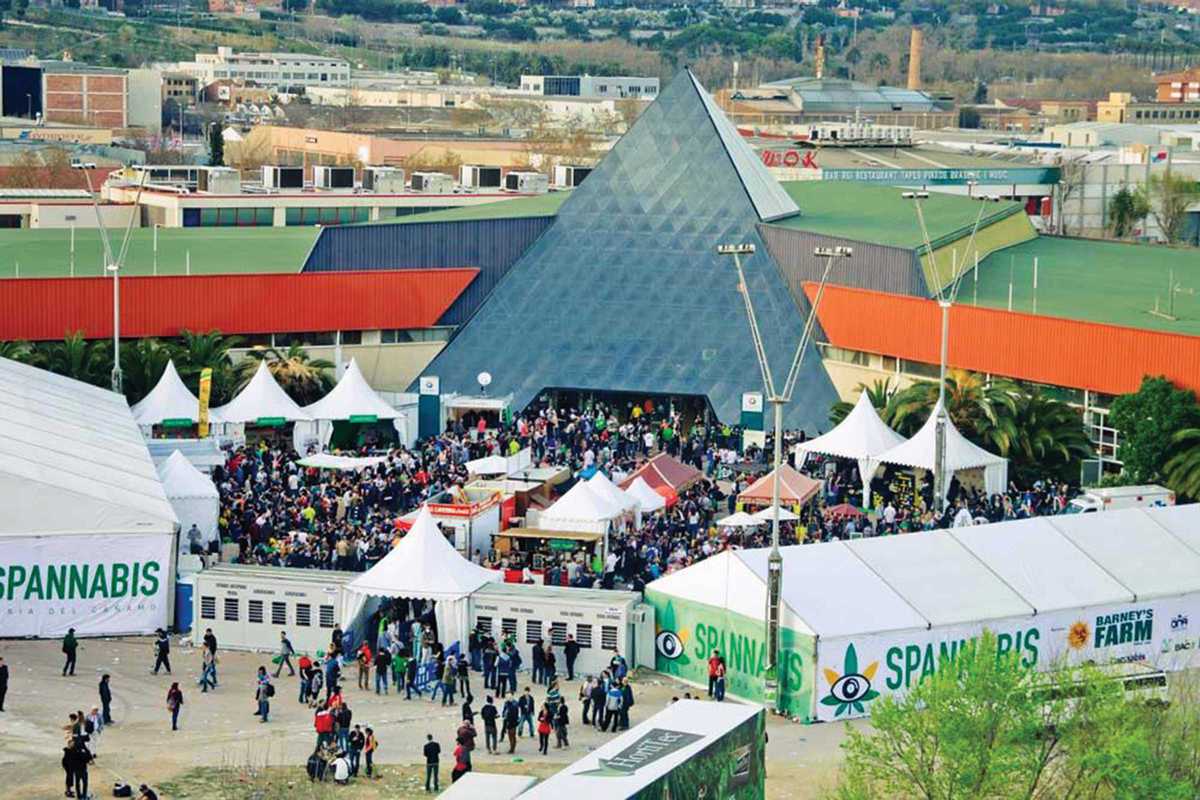 Published on March 1, 2017
Barcelona hosts the world's largest hemp fair this month in Spannabis, a three-day celebration of marijuana and its surrounding culture. Held at the Fira de Cornellà, the event regularly draws in crowds of around 30,000, with hundreds of exhibiting companies, music from acts such as Little Pepe, Olive Tree Dance and DJ Rambla, and the Spannabis Champions Cup prizegiving on Friday night.
The program also includes the fourth World Cannabis Conferences on Friday and Saturday, March 10th and 11th, offering talks from a wide range of speakers: lawyers, academics, therapists, medical professionals and more. Topics include Cannabis Women, which will look at gender inequality in cannabis culture, American Scenarios, focusing on California's drug regulations and how those could be applied to Catalunya, and Marihuana TV, a response to misinformation in the media.
No matter how much or little you partake, there's much to be learned here.
March 10, 2017 – March 12, 2017
Fira de Cornellà
C/ Tirso de Molina, 34
Cornellà de Llobregat