Spannabis 2022
By Charlotte Stace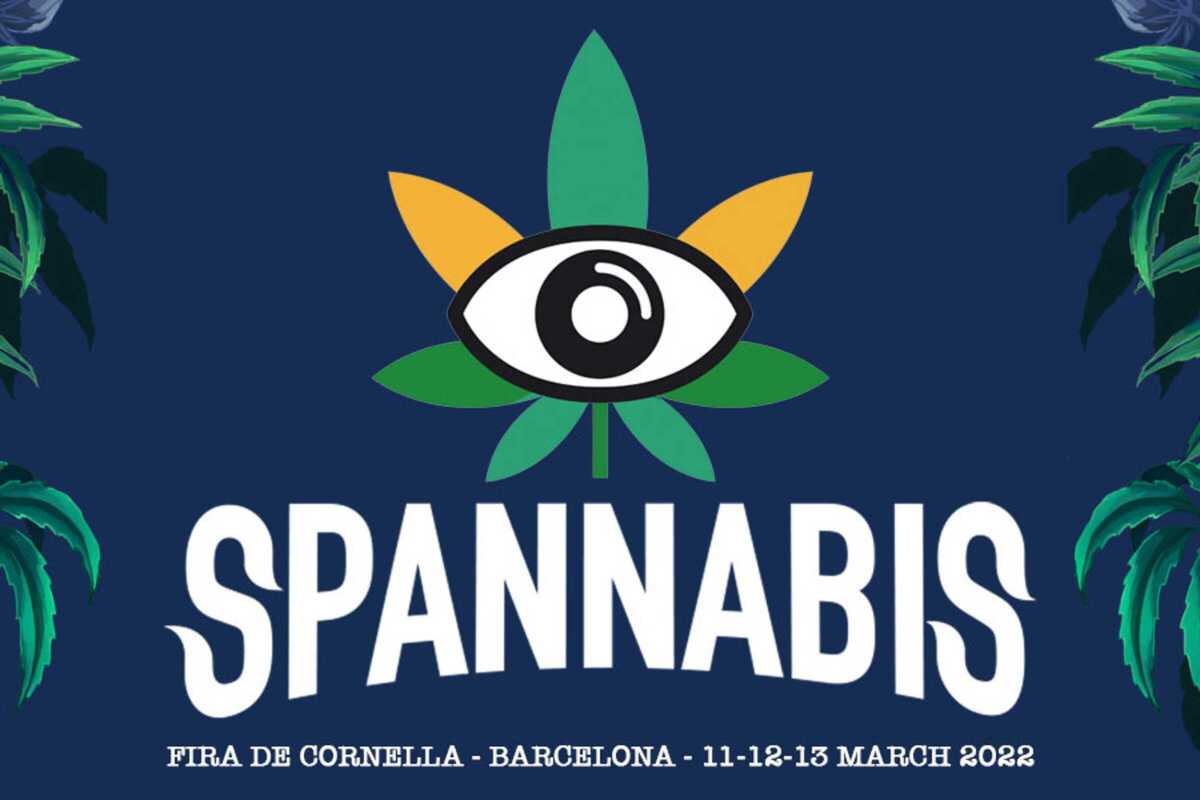 Published on March 1, 2022
This March sees the 8th edition of the World Cannabis Conferences, held together with Spannabis. This edition welcomes scientific, medical and political personalities; as well as relevant agents within the cannabis sector.
This fair has become a benchmark event thanks to the advances and efforts carried out in the field of cannabis. Through specific conferences, the fair intends to explore the different dimensions of this controversial plant.Held across 3 days, attendees of the fair will be able to attend conferences from different professionals in the sector; visit stands and find information on services and products of all the exhibiting companies, as well as find catalogues and informative dossiers; and, of course, interact with other participants.
What's more, the fair will be accompanied by performances from musicians who associate with and relate to this plant. Musicians from reggae, hip hop, soul, jazz, funk, afrobeats and more, will come together on stage to add an extra dimension to the fair!
March 11, 2022 – March 13, 2022
Fira de Cornellà
C/ Tirso de Molina, 34
Cornellà de Llobregat