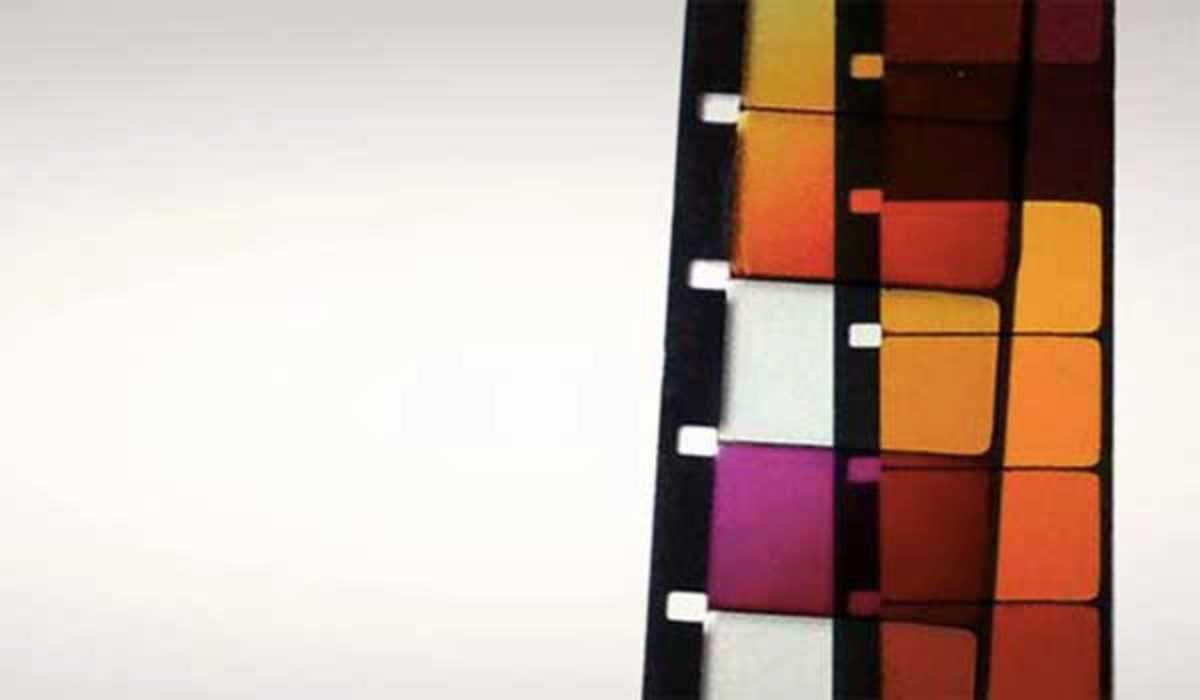 Published on November 1, 2014
Based on Carrer de la Princesa, the Blueproject Foundation is a multidisciplinary arts center with the aim of supporting new artists and of offering audiences a view into contemporary creation in Barcelona. In November, the foundation presented the third exhibition from its residential program, Spectral Synthesis, which opened in the center's Project Room on November 14th.
The exhibition is the work of Barcelona-based artist Luis Macías, one of the center's three resident artists for 2013–14. Based around six audiovisual installations, Spectral Synthesis provides a reflection on the nature of light, color and visual devices, exploring the problematic nature of the image in the modern world.
What do images mean to a world overtaken by screens and communication devices? How are colors created in the era of Photoshop? Throughout the project, Macías poses questions about how we both create and receive images in the digital age, investigating traditional visual mechanisms and attempting to reinvent them through his sculptures.
Macías will give a guided tour of his exhibition on Friday at 7pm.
November 14, 2014 – January 25, 2015