Spill The Tea
By Charlotte Stace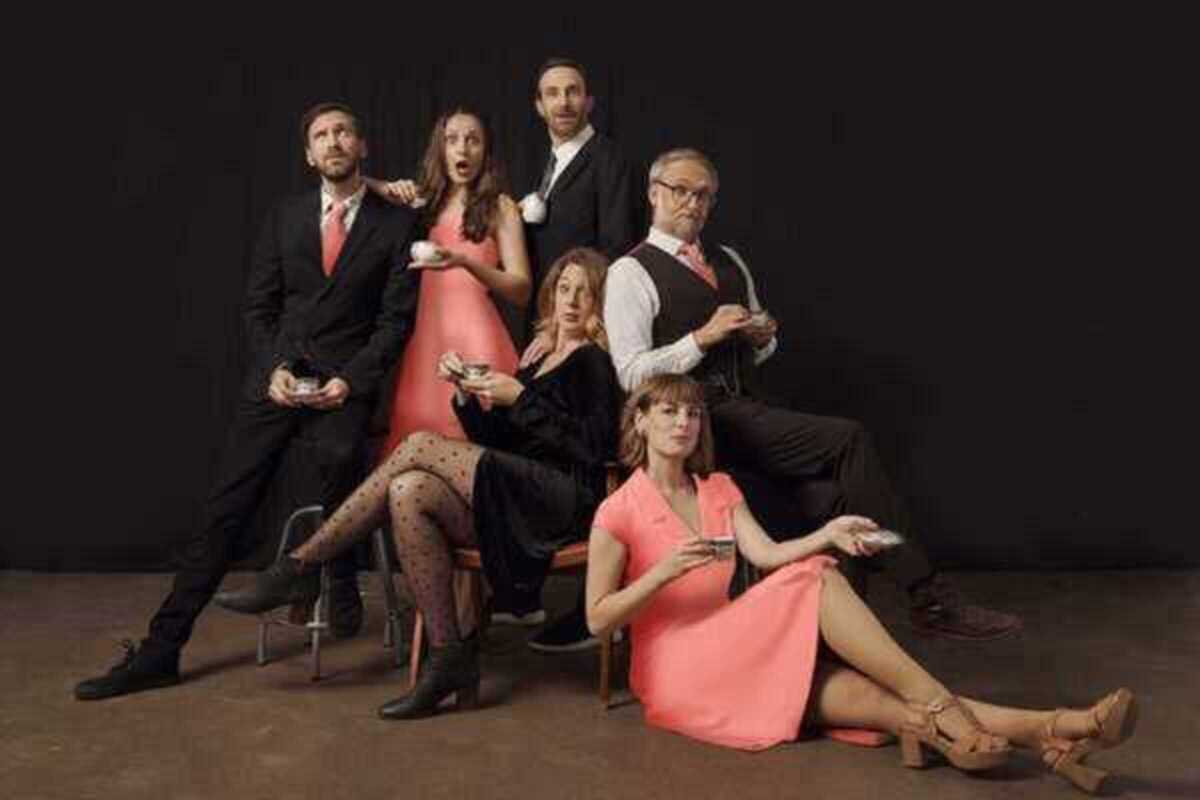 Published on June 1, 2022
Need a laugh this weekend? Head over to BIG on Carrer dels Carders for the Barcelona Improv Group's comedy night, Spill The Tea.
Spill The Tea is the long-form improv show, where YOU Spill the Tea and THEY mop it all up to create improvised comedy and theatre! In this hilarious event, the BIG Cast choose a new hot topic every month and then go truth-hunting as they interview audience members to find the juiciest stories to fuel an hour of improvised laughs, characters and adventures.
The comedy and theatre group perform some of the city's most hilarious, clever and heartfelt improvisation shows. They never fail to deliver the good and always ensure that the audience has a good time!Doors open at 8.30pm, show starts at 9pm. Tickets 10€ cash on the door.
BIG
Carrer calders, 143
Barcelona