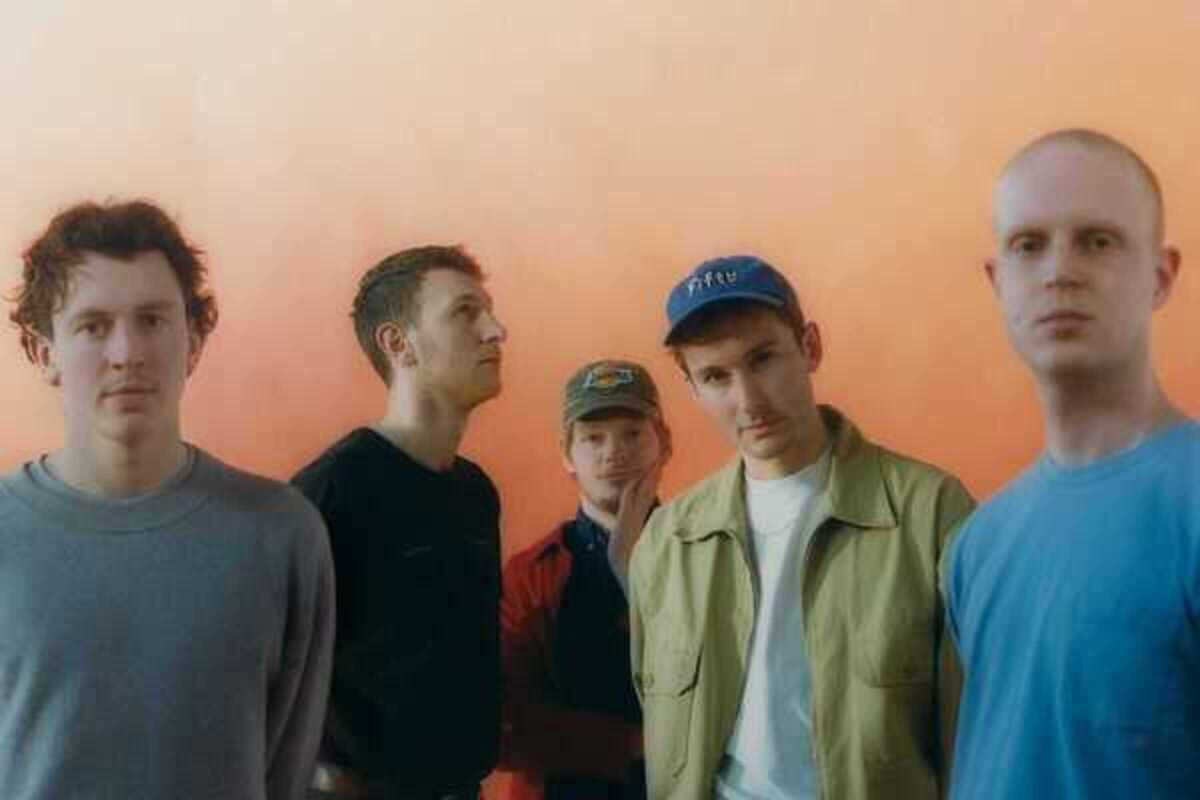 Published on September 1, 2023
The British post-punk band Squid comes to perform live at Sala Apolo. Hailing from Brighton, England, the group consists of lead singer and drummer Ollie Judge, guitarists Louis Borlase and Anton Pearson, bassist Laurie Nankivell and keyboardist Arthur Leadbetter.
The group released their debut EP Town Centre in 2019. After receiving critical acclaim and a growing fanbase, they went on to release their debut album Bright Green Field in 2021, which debuted at No. 4 on the UK Albums Chart. But it didn't end there. After touring extensively, the band has also managed to find time to write and record a new album O Monolith, released earlier this year.
This new record is sending the group on another tour - bringing new music to fans across Europe. Hailed as one of the most enigmatic post-punk bands of recent times, this is one group you should not miss live.
Apolo
C/ Nou de la Rambla, 113
Barcelona