Stand up comedy at La Rubia
By Charlotte Stace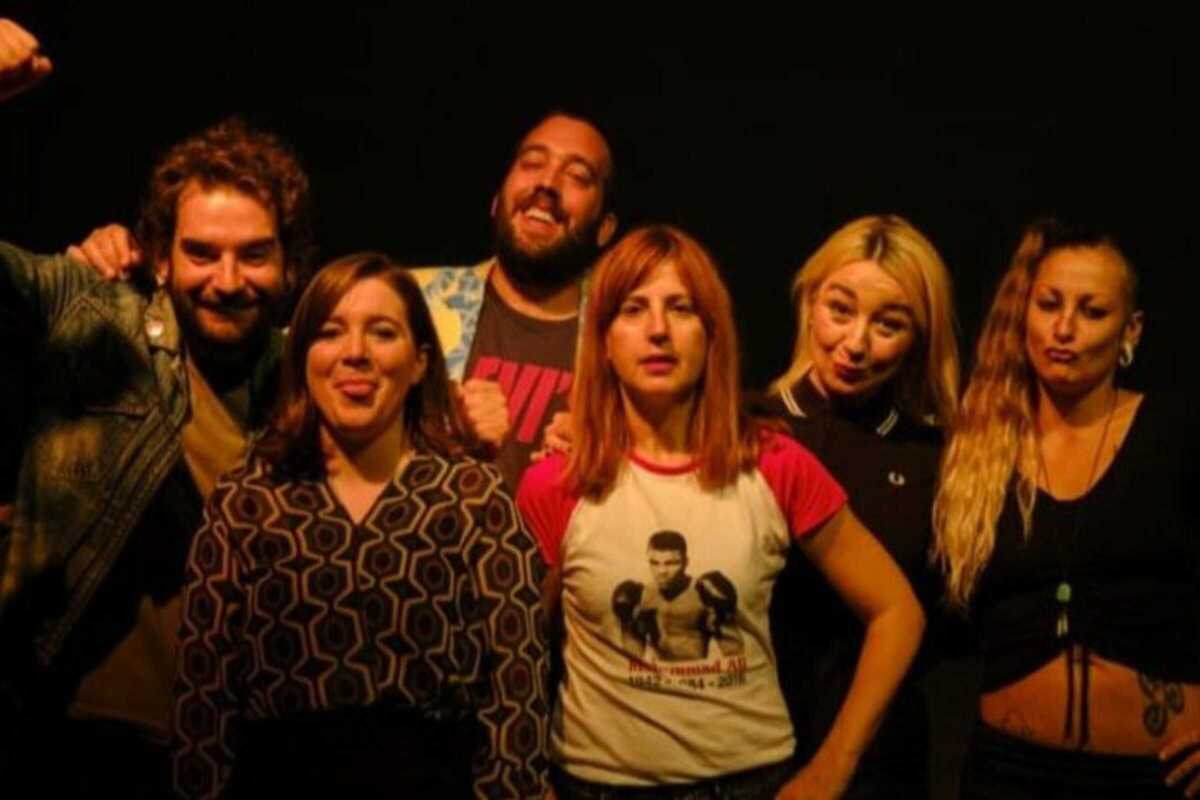 Published on February 1, 2023
La Rubia in El Raval hosts its new stand up comedy night 'Perfectamente Imperfectos' (perfectly imperfect).
The team at La Rubia truly believe that aside from health, the next most important thing in life is humour. To this end, they've decided to hold a new stand up night that puts laughter at the centre of the evening. Yet, this is not a typical monologue comedy show - it's a stand up show in its purest form where you, the audience, get to decide if the jokes land or not. Perfectly imperfect, and imperfectly perfect all at the same time.
What's unique about it? A number of the comedians will shamelessly joke about themselves, whether they suffer from a chronic illness or have had an embarrassing experience, for just over an hour, viewers will be able to laugh with them. After all, laughter is one of the best therapies out there.
La Rubia
C/ Ferlandina, 29
Barcelona