Stanley Kubrick
By Mariana Hristova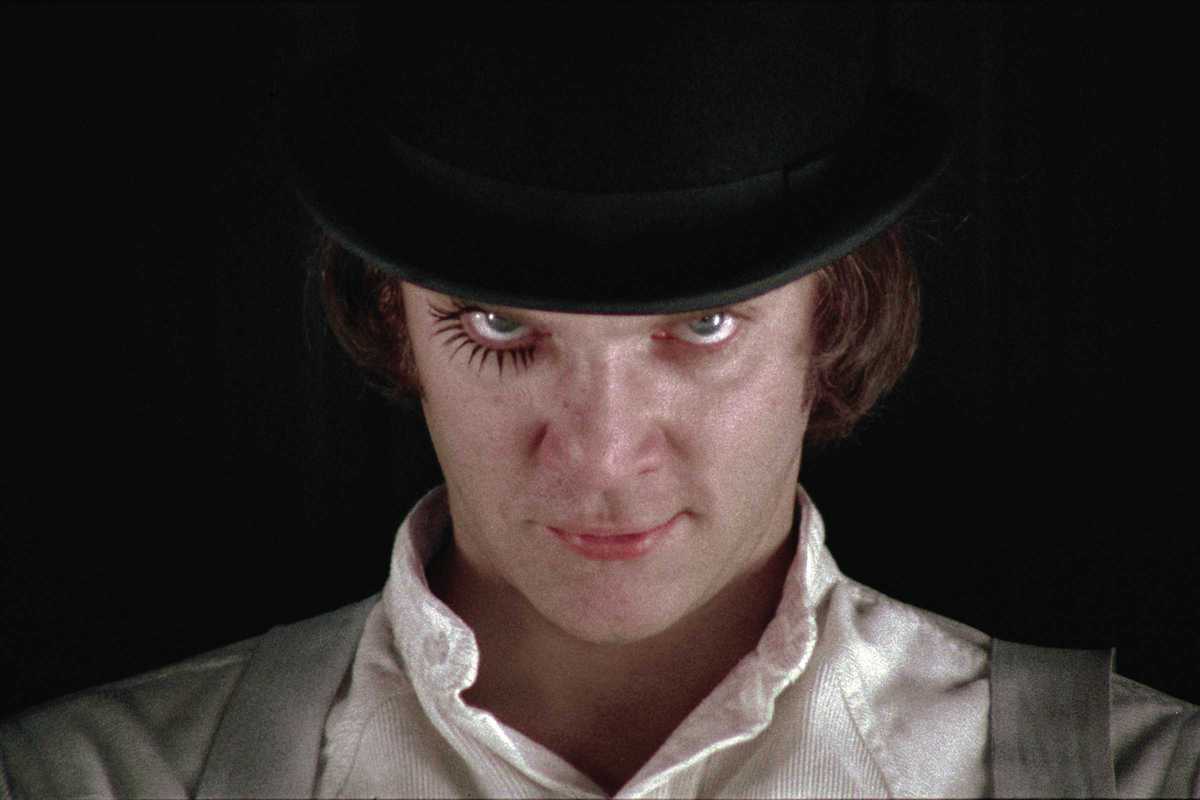 Published on October 1, 2018
On the 90th anniversary of Kubrick's birth and the 50th anniversary of the premiere of 2001: A Space Odyssey, the German Film Museum, the Stanley Kubrick archive and Kubrick's wife Christiane (with the support of Hollywood studios) have created a profound itinerary through the imaginary world of one of the most critical thinkers in 20th century cinema.
Divided into three sections – Kubrick, the Craftsman; Panopticon Kubrick; and Kubrick Unpublished – the exhibition examines his professional obsessions and contagious creative passion via installations. It also provides a close look into his initial steps as a photographer, his early film works and his 12 feature films, and presents unfinished projects such as Aryan Papers, a film on the Holocaust that Kubrick was developing before Spielberg's Schindler's List, and Napoleon, a film too ambitious to be created.
Among the parallel events is a concert of soundtrack pieces by Orquesta Simfónica del Vallès. Exhibition opens on Tuesday, October 23rd at 7pm (free entry).
October 23, 2018 – March 21, 2019
CCCB
C/ Montalegre, 5
Barcelona