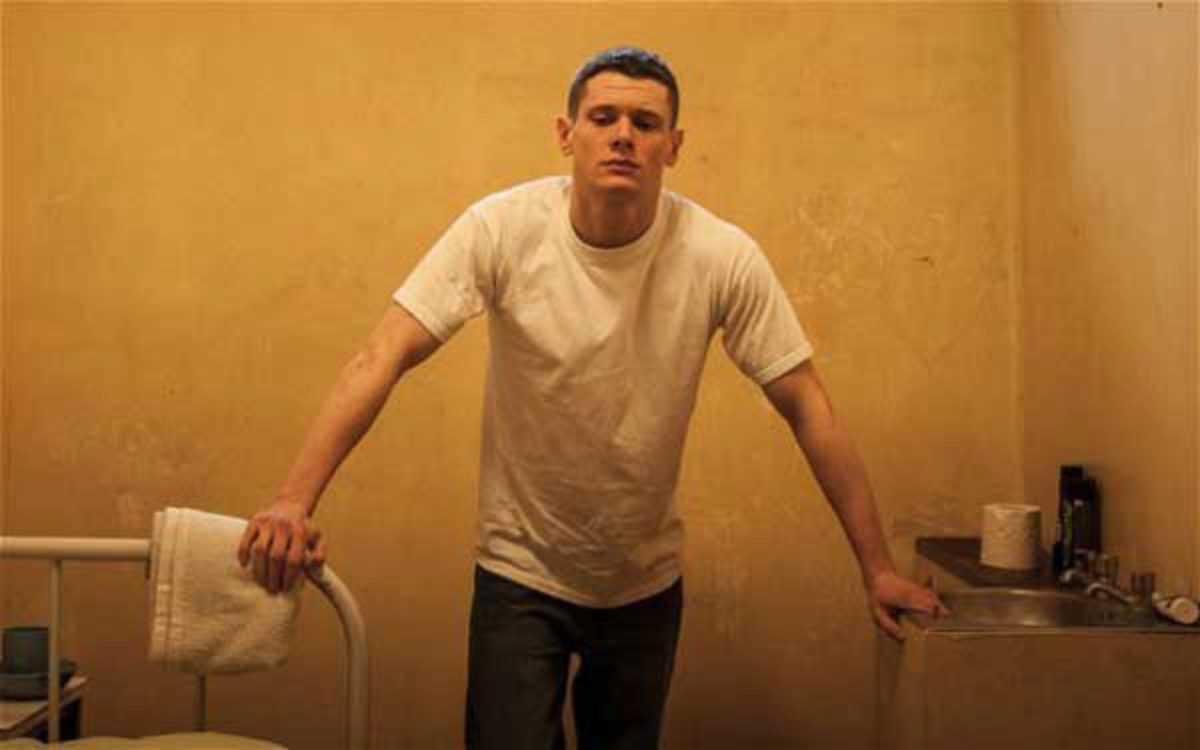 Published on April 1, 2015
David Mackenzie leaves behind the quietness of Young Adam and the American indie-ish Hallam Foe to make this Alan Clarke-influenced slice of gritty prison life. Unbroken's Jack O'Connell gives an incredible performance as Eric, a dangerous young offender upgraded to an adult prison where his own imprisoned father (another incredible role from Ben Mendelsohn) also resides.
Starred Up looks at a repeating circle of inherent violence within families and family structures but the sheer intensity of O'Connell and Mendelsohn manage to turn this near-Greek tragedy into a suffocating piece of work. Jonathan Asser, a former prison psychotherapist, has written his alter ego as the under-appreciated hero in the midst of this mess: a man driven to fix the real problem.
The skill of the cast pump the atmosphere of this electric film into the level of the unbearable. Every time O'Connell walks into a room the picture boils on-screen and although Eric's fury is a leaf straight from the Tim Roths and Gary Oldmans of Clarke's work, it's refreshing to see the style of the original "bad boy against the establishment" in cinemas once more.
(Shown in English with Spanish or Catalan subtitles.)
April 25, 2015 – April 26, 2015