Startup Grind BCN ft. Fuckup Nights BCN
By Charlotte Stace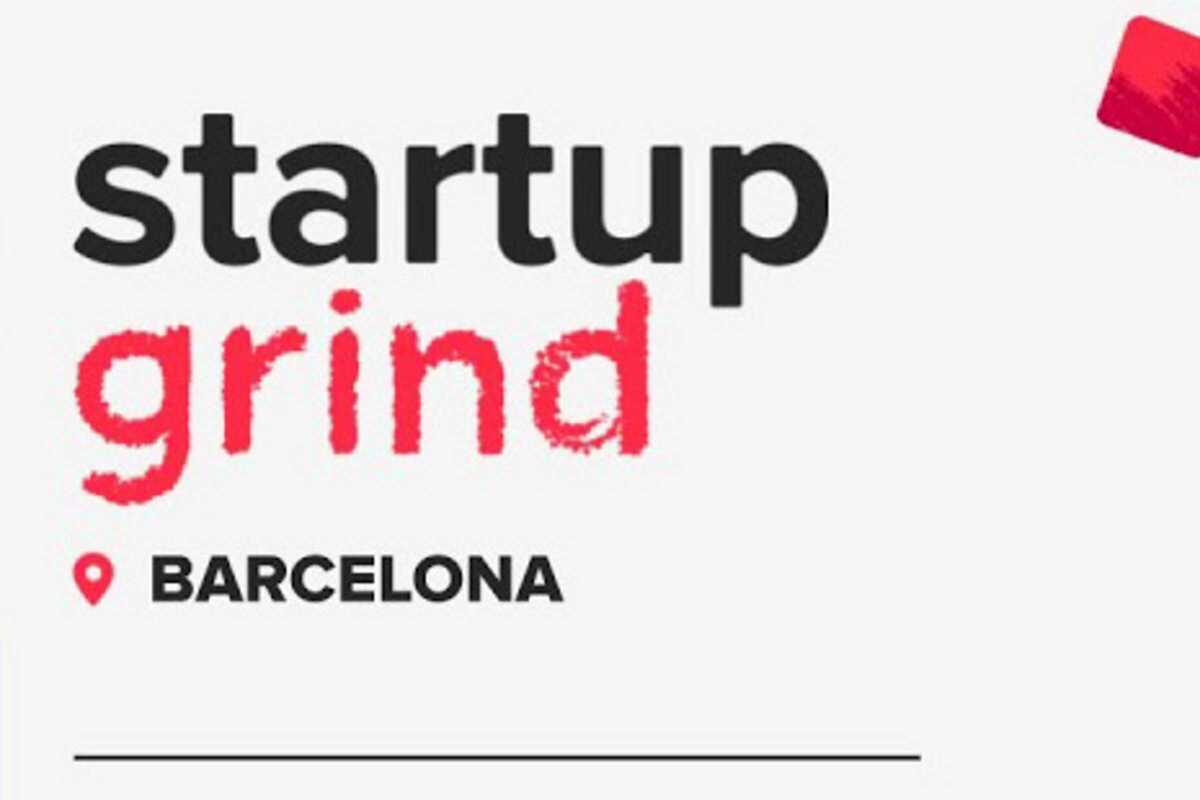 Published on April 1, 2022
This month Startup Grind Barcelona celebrate their 8th anniversary. On this special occasion, they join forces with Fuckup Nights Barcelona to bring you an exciting new event!
Startup Grind is a global startup community designed to educate, inspire, and connect entrepreneurs. Their mission is to help every entrepreneur in the world. They do so by hosting a monthly recurring event to inspire, educate, and connect entrepreneurs. Fuckup Nights is a global movement and event series that shares stories of failure. The stories of the business that crashes and burns, the partnership deal that goes sour, the product that has to be recalled - they tell them all!
During this event on April 25th at Antiga Fàbrica Estrella Damm, there will be a fireside chat with Avi Meir (CEO & Founder @TravelPerk) as well as fuckup stories by Laura Fernández (CEO & Founder @AllWomen), and much more.
Antiga Fàbrica Damm
C/ Rosselló, 515
Barcelona