Startup Grind BCN–SF Summit
By Thomas Macaulay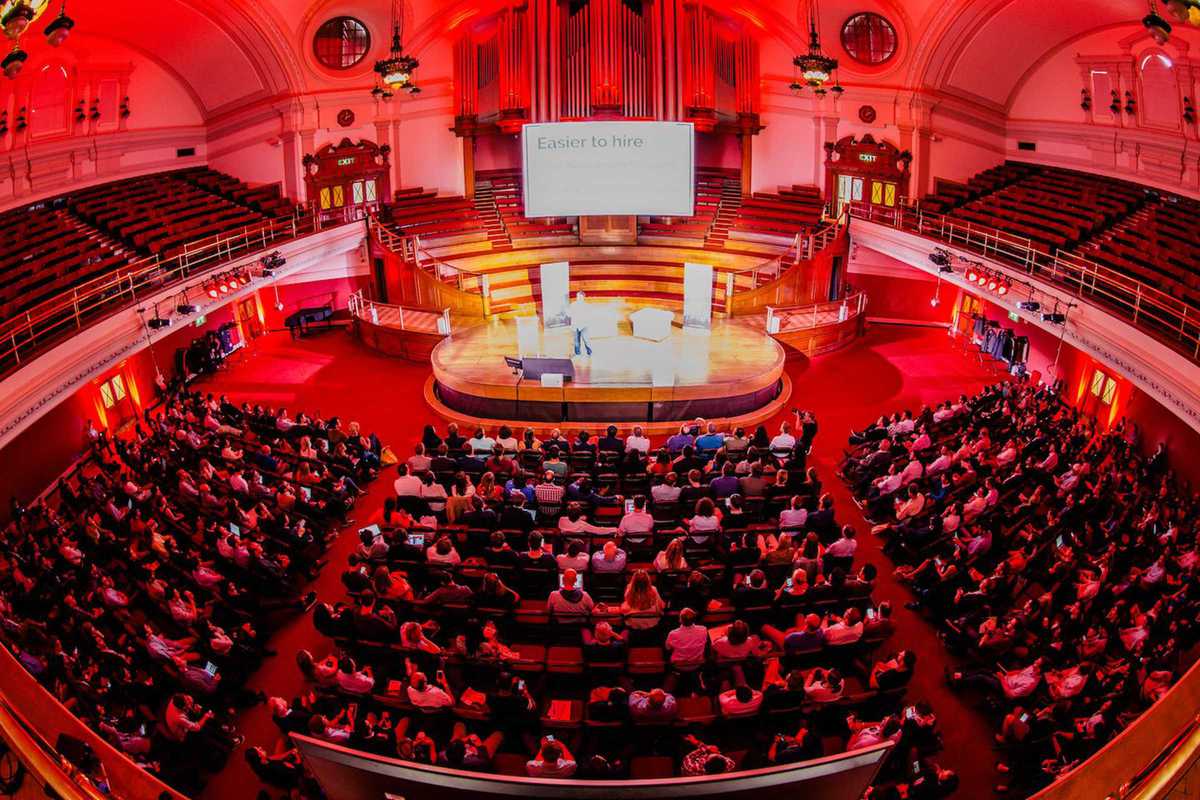 Published on October 1, 2017
Startup Grind has reached across the Atlantic for a special summit pairing host city Barcelona with the global startup hub of San Francisco. The two-day features a suitably transatlantic selection of serial entrepreneurs, venture capitalists developers, journalists and speakers, 15 of whom are flying in from Silicon Valley for the summit.
The summit kicks off on Monday evening with opening remarks alongside a mystery guest, followed by a cocktail and VIP party. Revellers are advised to save some energy for a packed schedule on Tuesday. After breakfast there's an entire day of mentor sessions, Q&As, firesides chats and keynotes from guest speakers. They include Couchsurfing founder Casey Fenton, Chief Technology and Digital Innovation Officer for Barcelona City Council Francesca Bria, and Startup Grind's own CEO and founder Derek Andersen.
Attendees may even find the funding to turn their dream into a reality, as more than 50 investors will be among the guests. And if not, they'll have a second chance to get lucky at the wrap-up party.
October 9, 2017 – October 10, 2017
UPC Vèrtex
Plaça d'Eusebi Güell, 6
Barcelona