Startup Grind: Blockchain
By Michael Mueller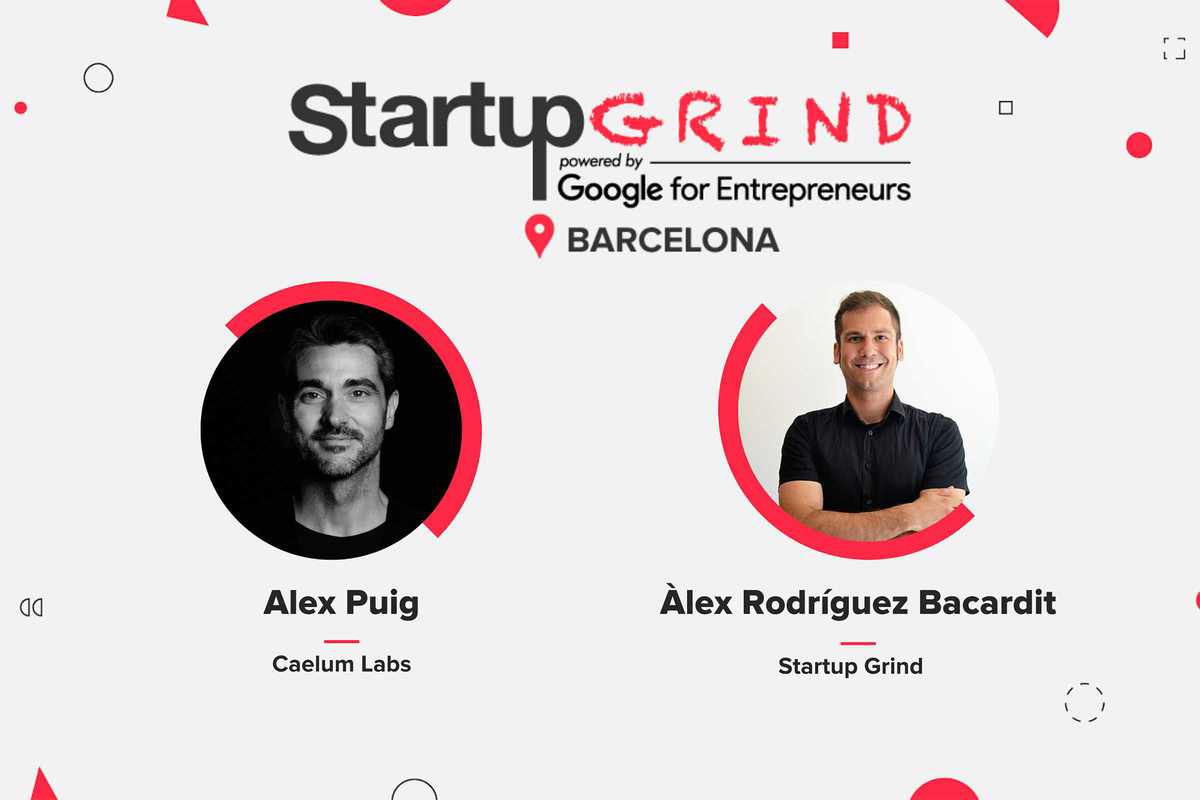 Published on September 1, 2018
The next edition of Startup Grind welcomes software R&D engineer and tech entrepreneur Alex Puig, founder of the Digital Currency Summit, a conference which aims to generate debate about the economic impact of blockchain and decentralized technologies. His areas of research include the blockchain, DAG, self-sovereign identity, zero-knowledge proof and tokenomics. He is also the founder of the Alastria Blockchain Ecosystem and presently leads the tech team at Caelum Labs, a blockchain consultancy and development firm based in Barcelona.
Startup Grind, founded in 2010 in California, is an international platform that empowers entrepreneurs by connecting founders, innovators, educators and investors. The global community is backed by Google for Entrepreneurs and currently comprises fifty chapters across twenty countries. The Barcelona chapter was awarded Best Chapter of the Year in 2016, with the average assistance of over 130 attendees per event, and has held over 50 events since April 2014 helping local entrepreneurs take their projects to the next level.
In the event format, attendees first present projects and ask for advice or mentoring followed by a keynote by the guest speaker and then a chat "fireside chat" between the speaker and the chapter director, Àlex Rodríguez Bacardit. The session wraps up with networking, food and drinks. The event will be conducted in English.
Movistar Centre
C/ Fontanella, 2
Barcelona