Startup Grind: Carlos Trenchs
By Thomas Macaulay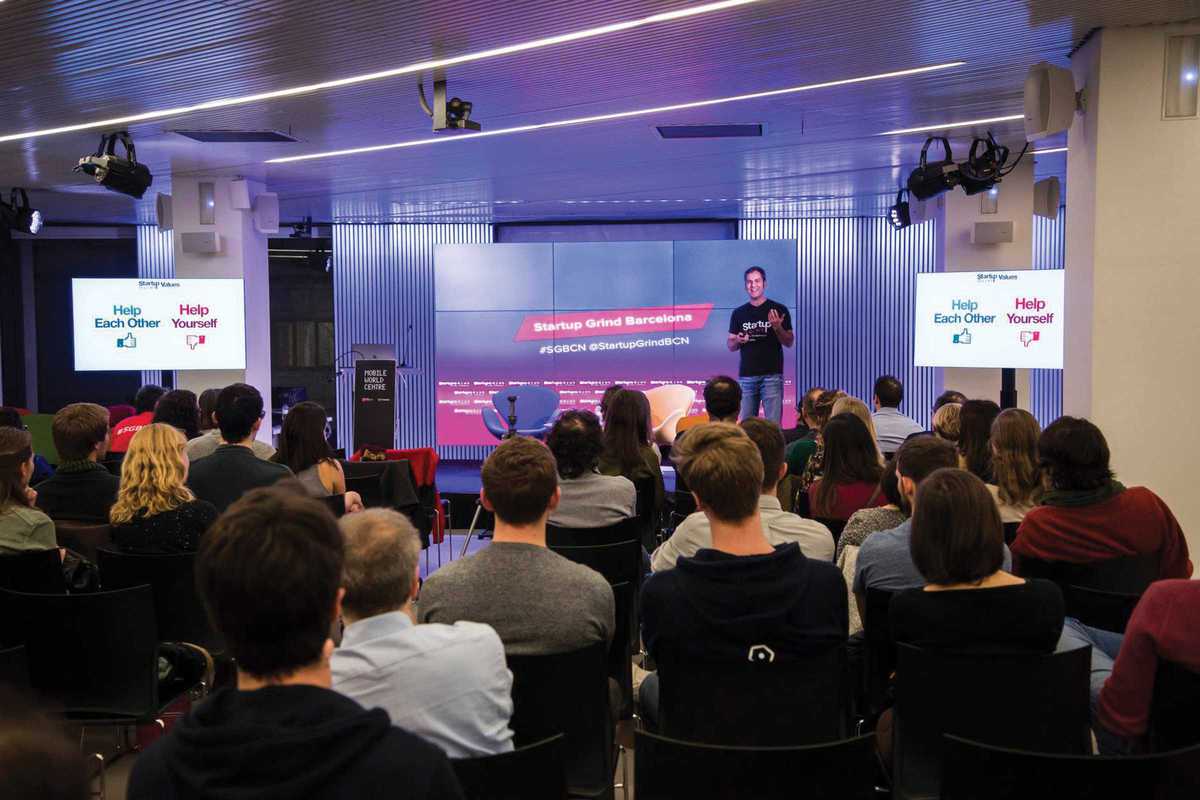 Published on March 1, 2018
Startup Grind Barcelona marks its fiftieth event with a talk by Carlos Trenchs, the director of dayOne, CaixaBank's new financial service for startups. After earning an MBA from Esade, Trenchs entered the world of startups as a strategic planning director at telecom company Telechoice España before becoming a partner at Internet incubator Intercomgi.
He joined La Caixa in 2004 and rose to the position of managing director at Caixa Capital Risc, the venture capital arm of the bank that manages its investments in startups. The division had brought 200 million euros under its management across a portfolio of over 110 innovative companies in ICT technology, life sciences and clean tech by the time Trenchs moved on to his current role at dayOne. The service provides financial consulting to startups and helps them ramp up their growth.
The talk with Trenchs will be followed by networking over drinks and snacks.
Movistar Centre
C/ Fontanella, 2
Barcelona