Startup Grind: Carlota Pi Amorós
By Michael Mueller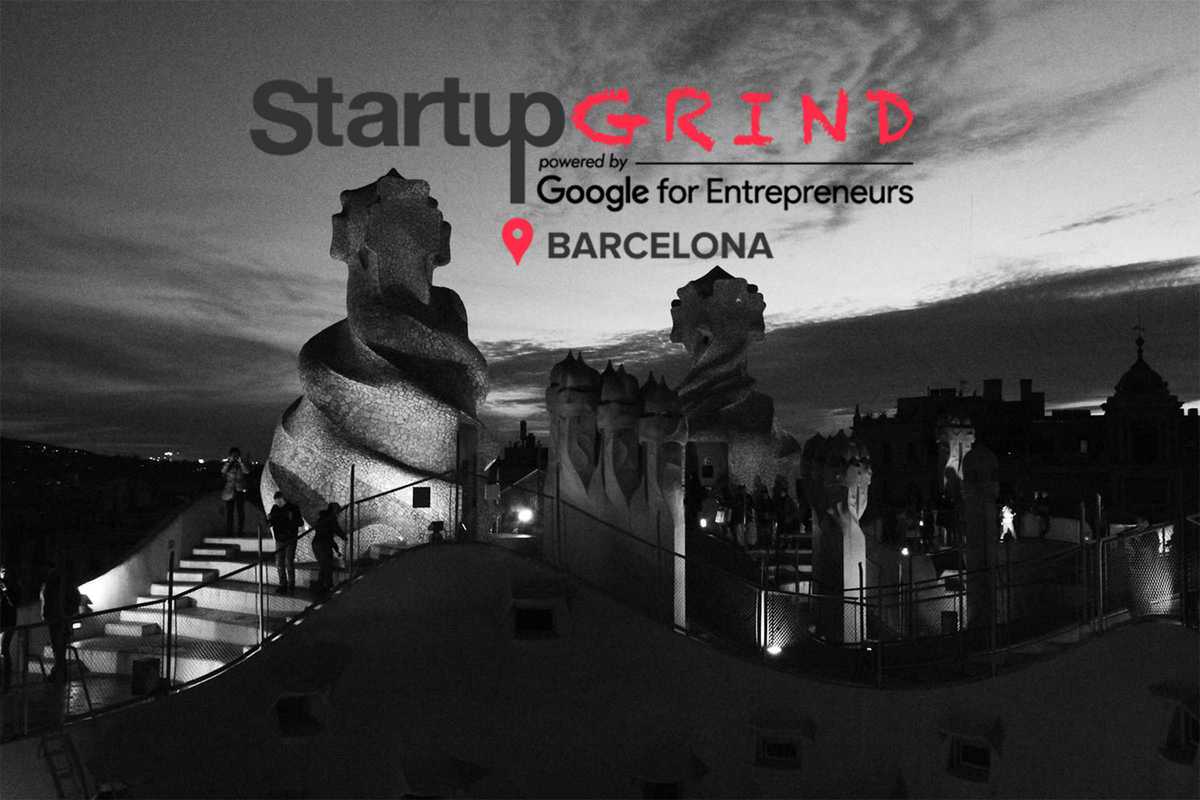 Published on August 1, 2016
This month, Startup Grind Barcelona welcomes Carlota Pi Amorós, cofounder and Executive Marketing Officer at online electric company HolaLuz, founded in 2011.
HolaLuz offers online contracting at discounted rates of renewable electricity, as well as natural gas through its recently launched HolaGas service. HolaLuz generated €70 million in revenue last year, closed a €4 million Series A round this year with Axon Partners and expects to have 100,000 clients aroound Spain by the end of 2016. Pi is an industrial engineer and Executive MBA holder from IESE Business School.
Startup Grind, founded in 2010 in California and backed by Google for Entrepreneurs, is an international platform that empowers entrepreneurs by connecting founders, innovators, educators and investors. Register online for a chance to address the audience at the open mic session before the talk. The event wraps up with networking, food and drinks.
(The talk will be given in Spanish.)
Movistar Centre
C/ Fontanella, 2
Barcelona