Startup Grind: Manel Sort
By Thomas Macaulay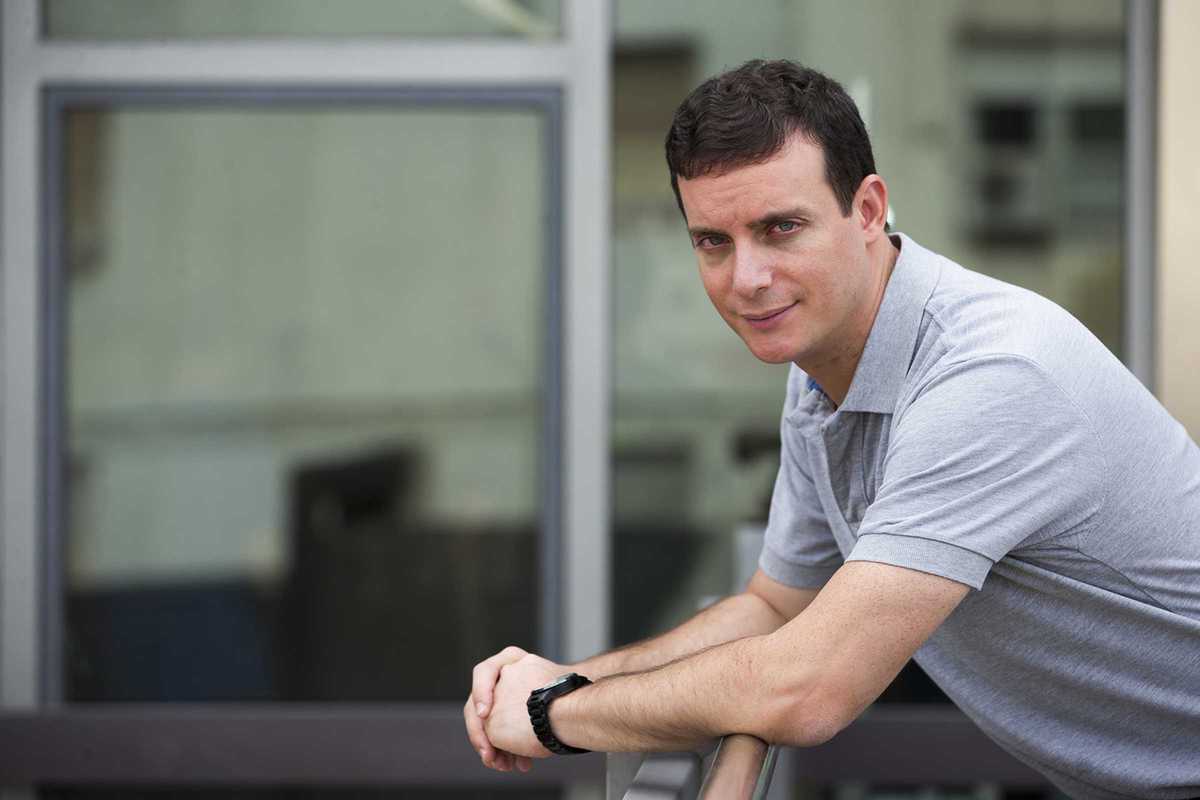 Published on December 1, 2015
Mobile gaming revenues are predicted to surpass console games for the first time in 2015. King, a British company with offices in Barcelona, is one of the industry's biggest names. The company created Candy Crush Saga, Google's most downloaded game of the year.
King counts 470 million monthly active users and this year forecasts a pre-tax profit of $700 million on sales of $2 billion. In November, the company was bought by American developer Activision Blizzard for $5.9 billion, the biggest takeover in the video game industry of the year.
Manel Sort is Head of Studios at King Barcelona. The former executive of gaming company Digital Chocolate has a master's in computer games programming, has developed and published over 60 titles, and speaks and teaches at universities across Spain and Mexico. This month, he brings his years of experience to Startup Grind for a fireside chat (in English).
Movistar Centre
C/ Fontanella, 2
Barcelona