Startup Grind: Pere Vallès
By Michael Mueller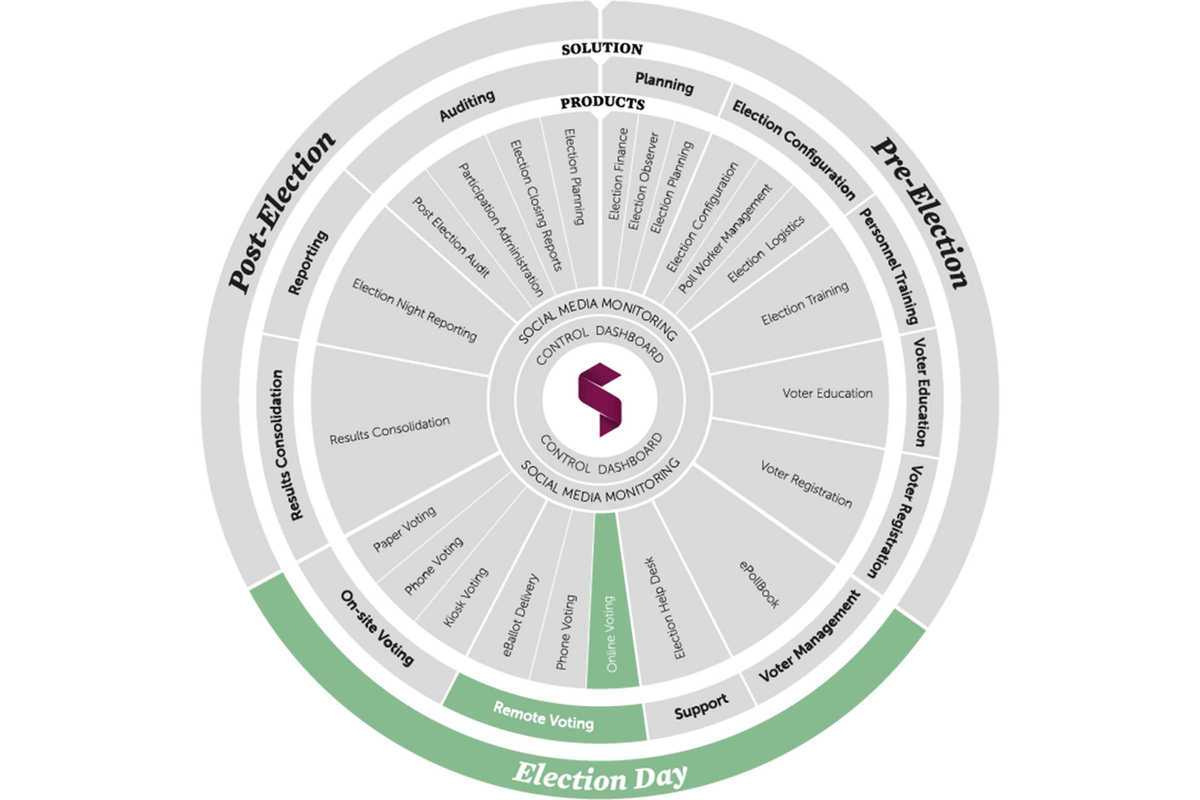 Published on March 1, 2016
This month, Startup Grind Barcelona welcomes Pere Vallès, CEO of Scytl, the global leader in election management and electronic voting solutions.
Founded in 2001 in Barcelona, Scytl's online voting solution enjoys a nearly 90% market share and has been used in the US, UK, France, Switzerland, Norway, Australia, India and United Arab Emirates, among other countries. Privately owned, the company has over 600 employees based in offices in 13 countries and is set to IPO on the Nasdaq in 2017.
Startup Grind, founded in 2010 in California and backed by Google for Entrepreneurs, is an international platform that empowers entrepreneurs by connecting founders, innovators, educators and investors. Register online for a chance to address the audience at the open mic session before the talk. The event wraps up with networking, food and drinks.
(The talk will be given in English.)
Movistar Centre
C/ Fontanella, 2
Barcelona