Startup Grind Summer Party
By Michael Mueller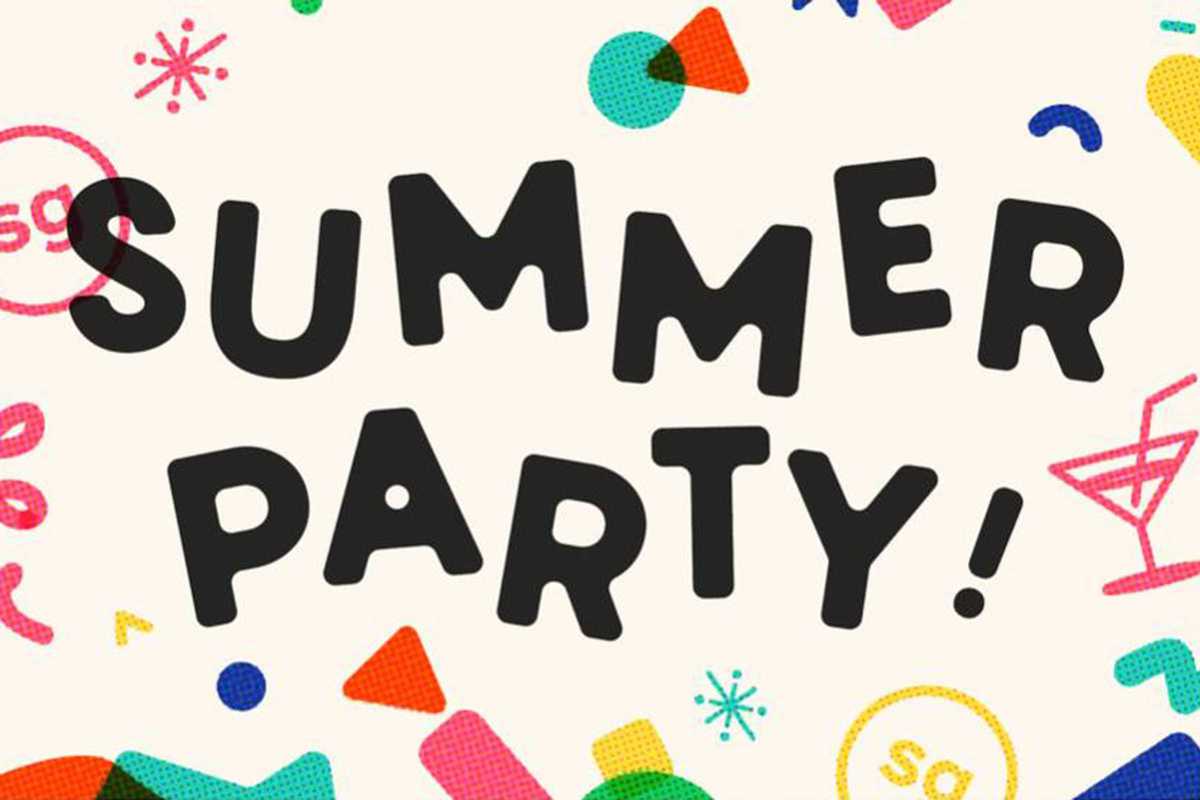 Published on August 1, 2019
Grab a beer, find out about upcoming Startup Grind Barcelona events and do some networking at their Summer Party on Tuesday, August 27th at the D9 bar in Poblenou.
There'll be a talk by Laura Martínez Celada, VP of Customer Success at The Hotels Network, a technology platform that helps hotels increase direct bookings. Laura has also cofounded the Knox home-exchange community and was co-owner of the Duplex marketing agency.
The chat (in English) between Laura and Startup Grind Chapter Director Àlex Rodríguez Bacardit will be preceded by an open mic session, billed as the year's biggest. It should all be an informal affair, as summer winds down and people get back in gear for September.