Startup Grind with Kantox
By Thomas Macaulay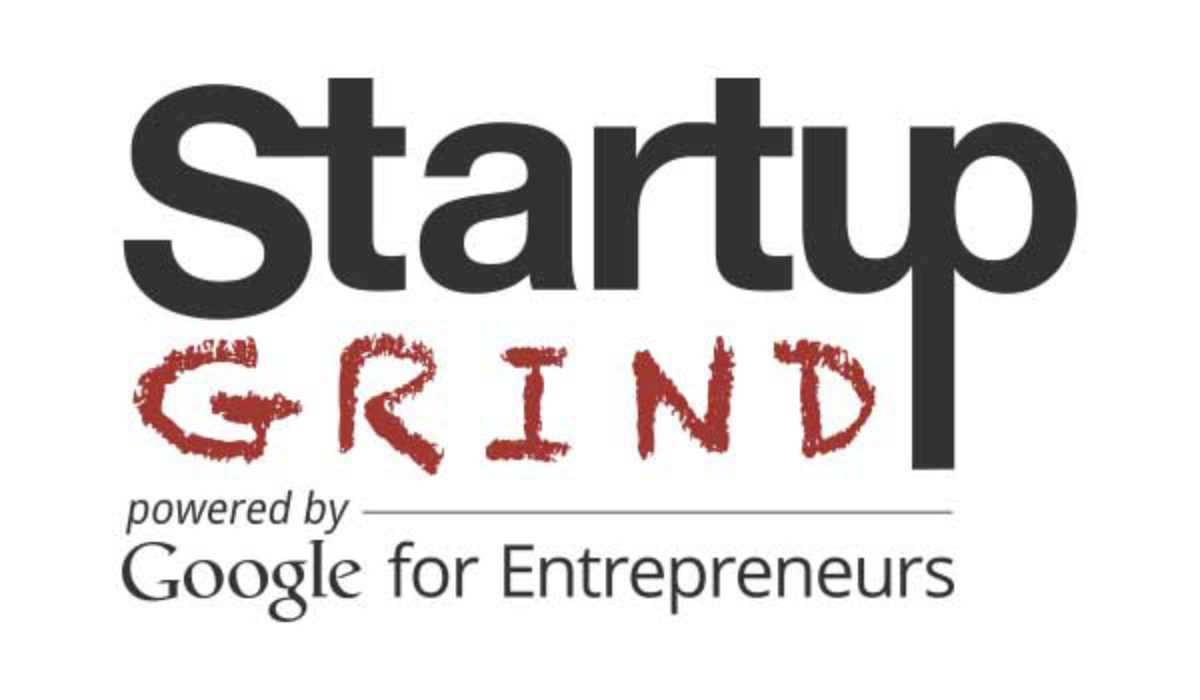 Published on January 1, 2015
According to the Edelman Global Trust Survey 2014, banks and financial institutions are the least trusted sectors in the entire global economy, with customer confidence at an all-time low.
Currency exchange platform Kantox offers an alternative that is disrupting the opaque mechanisms of traditional banking. By cutting out the foreign exchange market's middlemen of banks and brokers, it ensures a superior exchange rate for money transfers.
"Our vision," says CEO and Co-founder Philippe Gelis, "is to clean up foreign exchange; to lead the way in providing businesses with transparency and fair prices." In 2014, the peer-to-peer platform raised €6.4 million, the Spanish financial technology sector's largest sum ever secured in a single round of financing. With $70 million being exchanged through Kantox per month, it was named ESADE Alumni–Banc Sabadell's Startup of the Year 2014.
Gelis will be discussing his experiences at Startup Grind Barcelona's first fireside chat of 2015.
Barcelona Growth Centre
C/ Roc Boronat, 117
Barcelona