Stay Home with Radiohead
By Ryan Osborne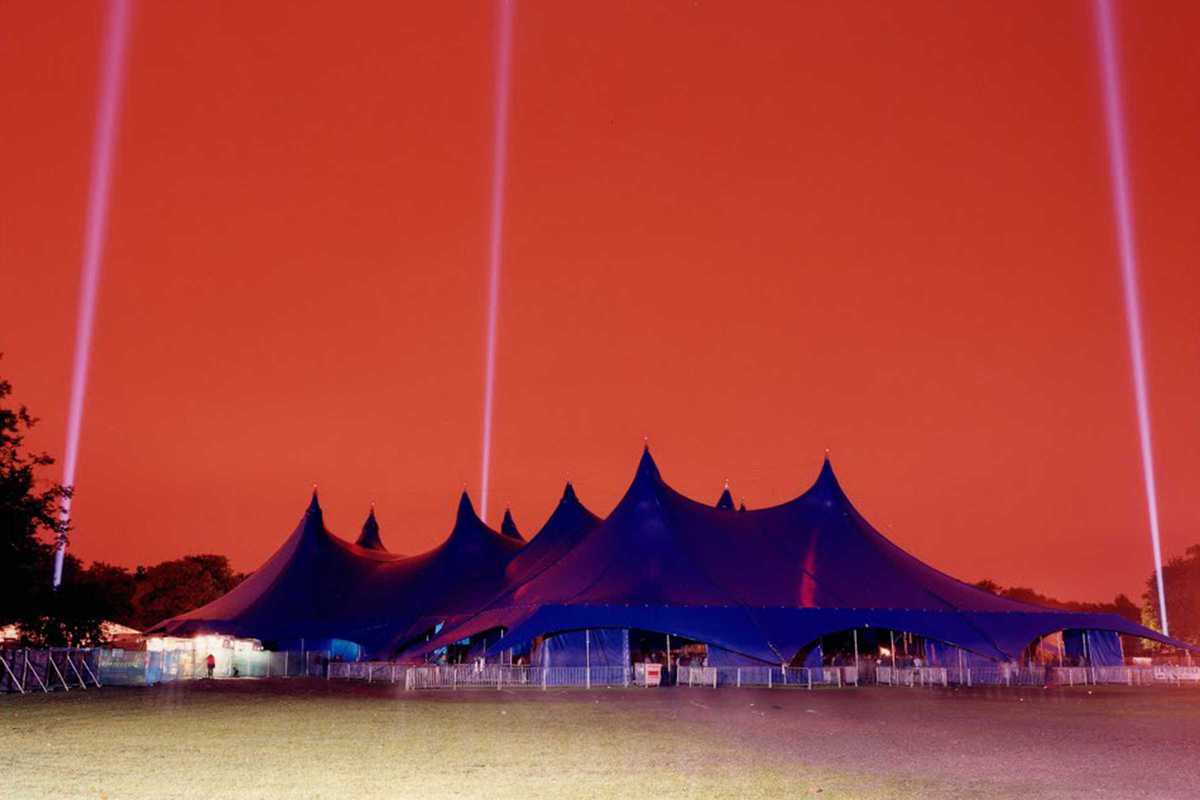 Published on May 1, 2020
Arguably the greatest rock band of their generation, Radiohead have always created beautifully strange songs and soundscapes, with music that mirrors and dissects the darkness of modern life. For some their music is depressing. For the rest of us, it's the perfect solace for these bizarre times.
So Thom and the boys have stepped up. They've pledged to release a live show from their archives, once a week until the end of the lockdown. So far, they've released Live from a Tent in Dublin 2000, Live in Berlin 2016, Live in Buenos Aires 2009, Live from Coachella 2012, Live at Bonnaroo 2006, Live at Summer Sonic 2016 and The King of Limbs from the Basement 2011, all available now on their YouTube channel). The next show should stream Thursday, May 28st at 11pm CET.
So turn out the lights, turn up the volume and lose yourself in hypnotic harmonies, jagged guitars, nocturnal rhythms, ethereal melodies and a vulnerable yet defiant falsetto that'll send a shiver down your spine. Sorry… for a minute there, I lost myself.