Still Corners
By Daisy Bata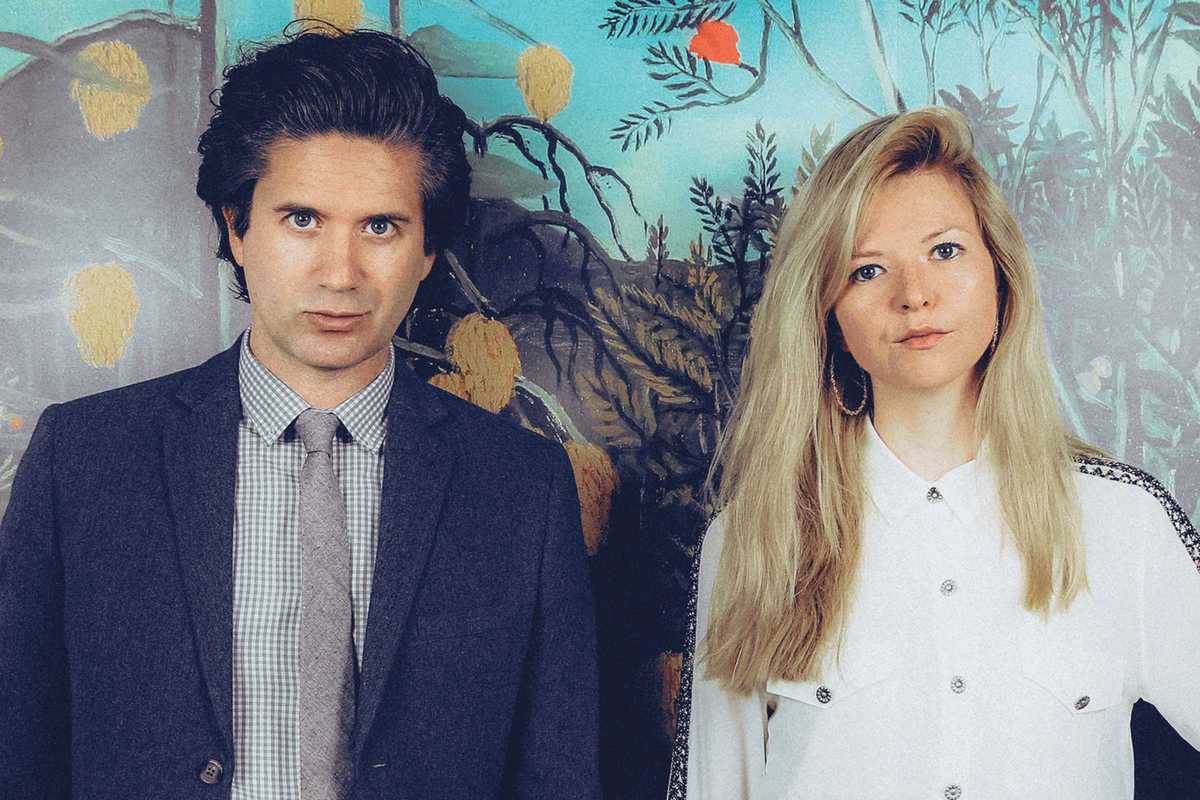 Published on May 1, 2019
There are few bands that can transport you into such a wondrous world of escapism as Still Corners. Put an album on, jump in your car and drive through the open roads with the dreamy voice of Tessa Murray speeding you toward blissful freedom. Or, y'know, head on down to the Antiga Fàbrica Damm where they're playing for one night only this month.
Think Lana del Rey-esque vocals over synthwave pop and you're halfway to understanding the melodic perfection of the union of Murray and Greg Hughes. After a sold out-tour last year, they're back with their fourth album, a Californian summer drive through hot winds and heartache, perfectly placed at the old Estrella Damm factory. Even though it's not brewing anymore, the massive bronze machinery and brick chimneys are just as impressive now.
Bask in the glory of living in a city as magical as Barcelona with a soundtrack to match, for what is sure to be a beautiful night.
Antiga Fàbrica Damm
C/ Rosselló, 515
Barcelona