Stillness by Alba G. Corral
By Clare Considine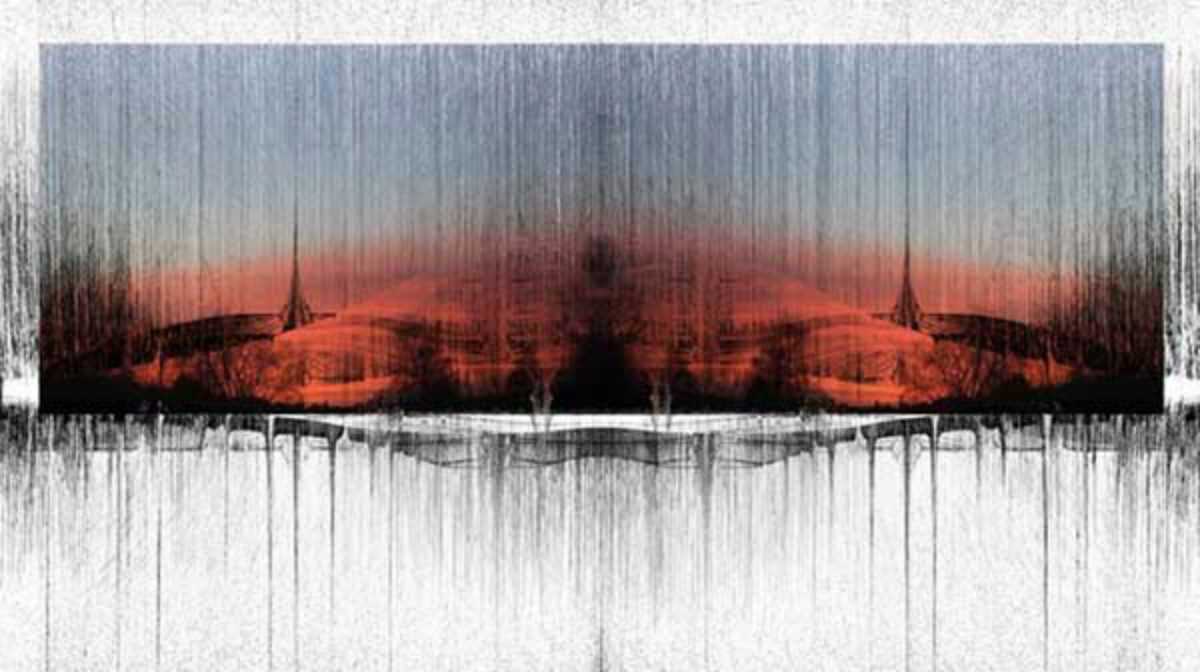 Published on January 1, 2015
Alba G. Corrall knows a thing or two about visual art. She's been working with abstract narratives and vibrant colors to make video pieces since 2006.
A big name in the electronic music scene, she's collaborated with the likes of Ángel Molina, Jon Hopkins, Lorn and RZA. If you recognize her style, it may be because you laid eyes on it one heady night as Sónar or Primavera Sound stole your mind.
With her new project, Stillness, Built with Processing, the aim is to bring art to the streets of Barcelona. The series of original works, hosted at Escalera de Incendios, marks Corral's debut at an art gallery and as a graphic artist.
Wander down Parlament on February 20th as she brings her art to the calle. Or stop by the gallery on February 26th for a live performance by Corral and talk by curator Irma Vilà, followed by a projection and party at Bar Olimpia.
January 17, 2015 – February 28, 2015
Escalera de Incendios
C/ Parlament, 26
Barcelona