Störung Festival
By Mark Dix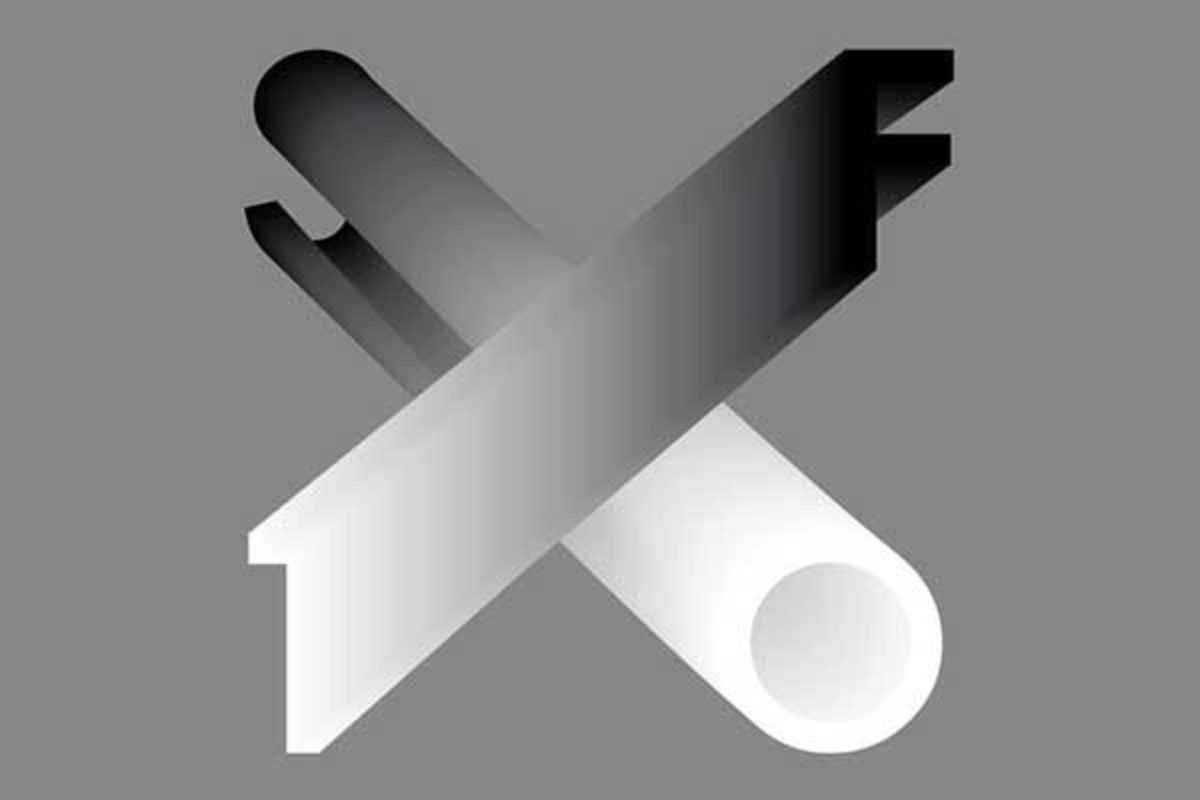 Published on April 1, 2015
In a consumer society, there are choices to be made. Where your expendable income will be invested is a compromise between your preferences and your budget constraints. If we are to consider what we elect to do in our free time, we also have to take into account the wishes of our friends, with whom we can suppose we have a significant amount of common interests.
There will be few groups excited by the return of the Störung Festival compared to the hype and fervor that accompanies the macro events that we could alternatively choose to attend. Störung is barely a festival in the traditional sense of the word. This multi-disciplinary selection of creators belongs to the world of education and art rather than entertainment and out-and-out diversion.
Proudly presenting its tenth edition, classes and workshops figure heavily in the four-day program, which features some of the leading figures in experimental electronic compositions. Although Störung is light on crowd-pleasing bookings, spectacle is an important component of its appeal. All four dates feature a stimulating and challenging selection of artists, whose mastery of minimal sound and visuals is designed for a cultured and open-minded audience.
Entry to the conferences and installations is free; the evening performances cost €20 each with a four-day festival pass available for €70.
April 15, 2015 – April 18, 2015
La Farinera del Clot
C/ Gran Vía, 837
Barcelona