Stranger Things
By Sam Walker-Smart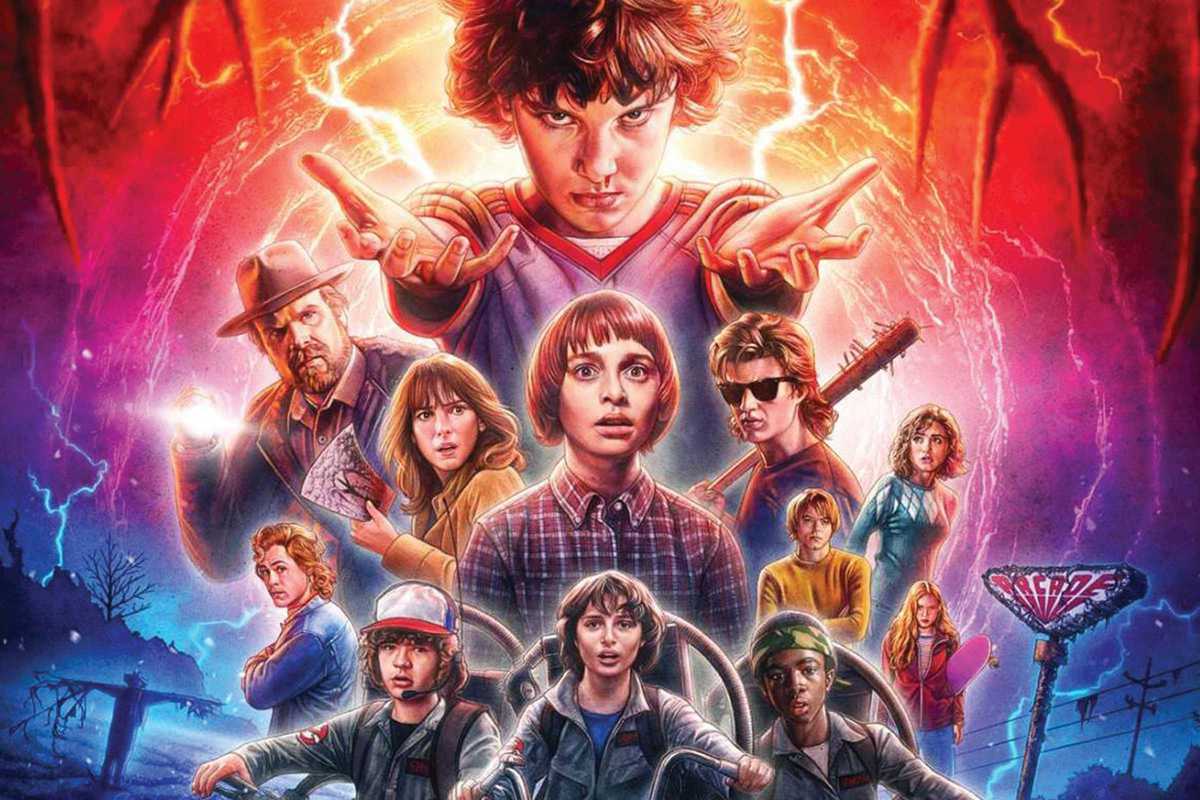 Published on April 1, 2018
While Netflix has a seemingly endless stream of exciting series, none has arguably had quite as much impact on fans of genre cinema as Stranger Things.
A loving ode to Stephen King, Spielberg and everything in between, the series has perfectly slotted into our current love of nostalgia culture without feeling forced. A big part of the show's success is its soundtrack. A synth-filled joy in the style of horror master John Carpenter. Created by Austin-based duo Kyle Dixon and Michael Stein, the cult series' music has proved not only integral to Stranger Thing's tone but has also become a highly collectable item in its own right.
If you know your Hoppers from your Elevens – and would do anything to visit Hawkins, Indiana – make sure you head down to BARTS this month and act like it's 1983.
BARTS
Av. Paral·lel 62
Barcelona