Strauss Festival Orchestra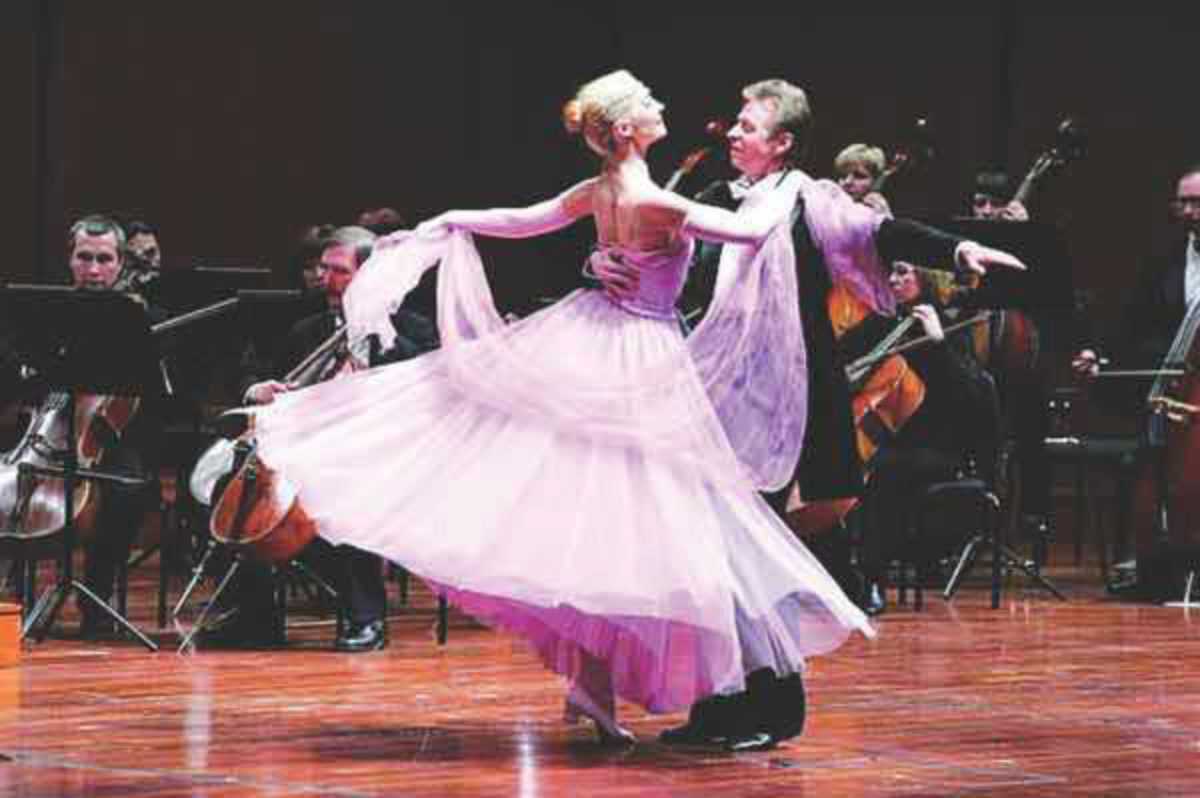 In 1939, Clemens Krauss conducted the first Strauss New Year's Concert by the Vienna Philharmonic and since then it has become one of the most emblematic traditions in Europe to welcome the New Year. On this occasion, Barcelona will be hosting the Gran Concert d'Any Nou with the iconic Strauss Festival Orchestra & Ballet Ensemble at the Palau de la Musica.
Strauss, who was considered the king of waltz and is perhaps most famous for The Blue Danube, was responsible for introducing this popular dance, the soundtrack of Romanticism, to the court. So it is hard to imagine a classier, more graceful way to step into 2015 than to the rhythm of a waltz in the ciutat comtal.
January 18, 2015 – January 24, 2015
Palau de la Música
C/ Palau de la Música, 4-6
Barcelona