Stu Larsen
By Charlotte Stace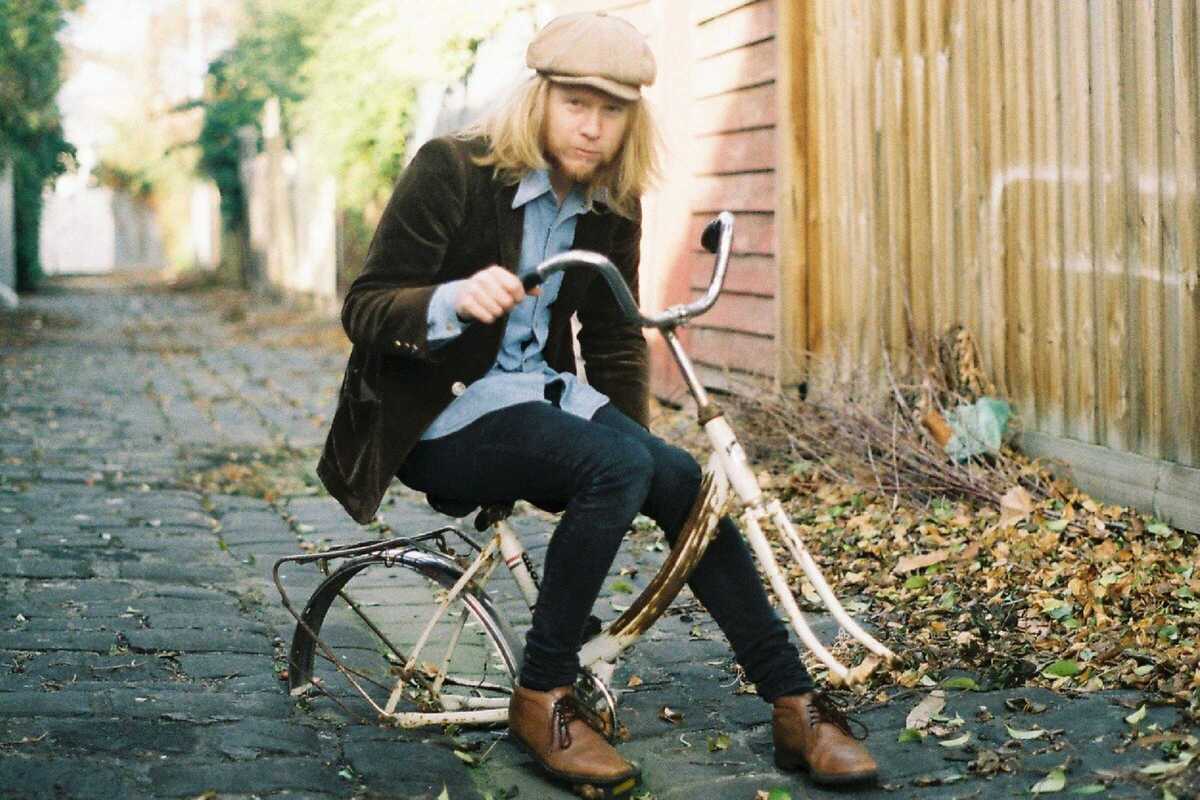 Published on April 1, 2022
The Australian singer-songwriter Stu Larsen returns to Sala La Nau this April 22nd as part of his European tour.
Since leaving his job 15 years ago, Larsen has dedicated himself to touring the world, building a fan base that eagerly awaits each of his tours. His music clearly reflects the experiences of his great adventure - his lyrics are real, honest and suffered, like life itself. They reflect the contrasts of love and struggle, always from humility and the generosity that is born from his globetrotting gaze.
As a result, some of his fan favourites like "San Francisco" or "Thirteen Sad Farewells" have generated millions of streams on digital platforms. Now, Larsen returns to the road to offer a series of concerts in which he will finally be able to present us the songs that make up Marigold, his most recent album.