SUBconscious Xmas Bash
By Aimee Lawrence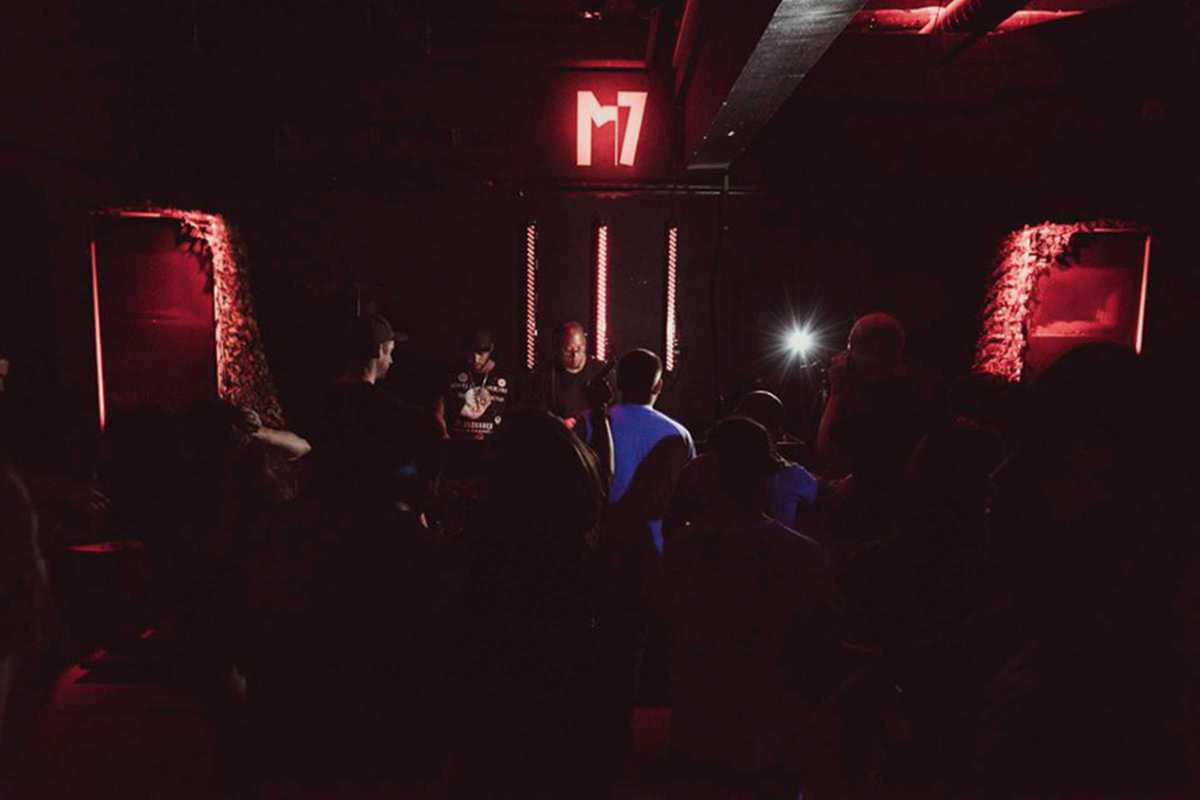 Published on December 1, 2019
Ramping up Christmas festivities is BCN-based drum & bass junglist collective SUBconscious. With seven residents on rotation and a mash of local and international artists, this crew has been bolstering the city's bass scene since 2015, currently holding down regular events in Garage 442 and The Club M7.

Biblical birth revelries are better with bigger basslines, and the crew is laying down a mighty lineup that includes Bristol-born, LA-based DJ, producer and label chief Technical Itch, who's known for erring toward the hard and heavy end of the spectrum, developing a predominantly dark and dense atmosphere with his weapons of choice. MC Foxy, an award-winning artist and one of the most highly-respected drum & bass MCs in the game, joins the lineup as guest host, nailing the night alongside resident MC Stormy.

Completing the lineup are all seven residents: Sound Shifter, Assassin, Refold, Turbulent, Prime Bassound, Chawer and Teravito.