SUCO Sessions
By Joel Serra Bevin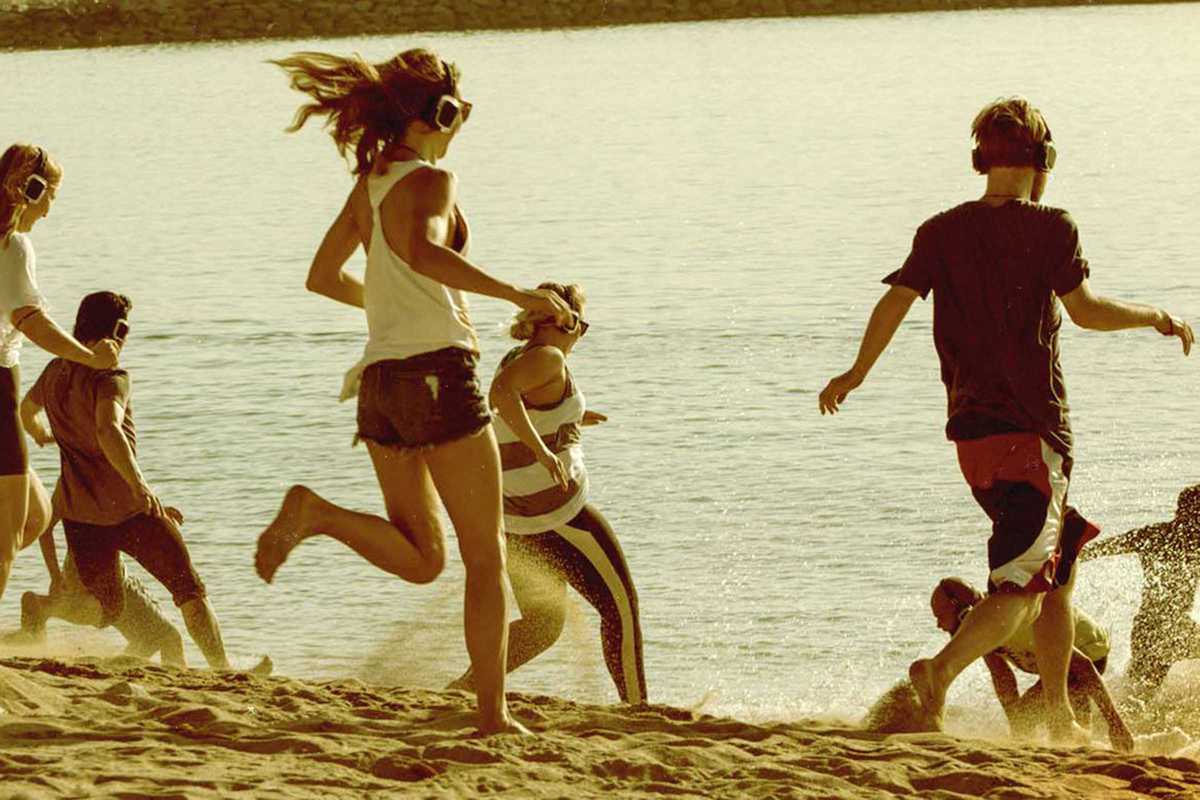 Published on August 1, 2017
If you've ever found yourself dancing in the street with your headphones creating a bubble of sound, then SUCO is for you. Combining an energetic yoga routine with an "after-party" of crazy dancing, this is a disco with a silent difference… you can't help but completely lose your inhibitions and dance along with a hundred other happy souls.
Founded by Cheryl and Jamie, two South African wellness entrepreneurs, SUCO Sessions were born out of a desperate need for uninhibited authentic connection. After launching their uplifting style of workout in Barcelona in 2017, they now plan to expand into Amsterdam and then around Europe.
SUCO Sessions, hosted as the sun rises or sets in spectacular locations including Bunkers del Carmel, Barceloneta beach and OneCoWork's rooftop, offer an innocent and addictive brand of fun that will make you feel truly alive.
Passeig Marítim de la Barceloneta
Passeig Marítim, 15
Barcelona