Summer Screenings, City Symphonies
By Charlotte Stace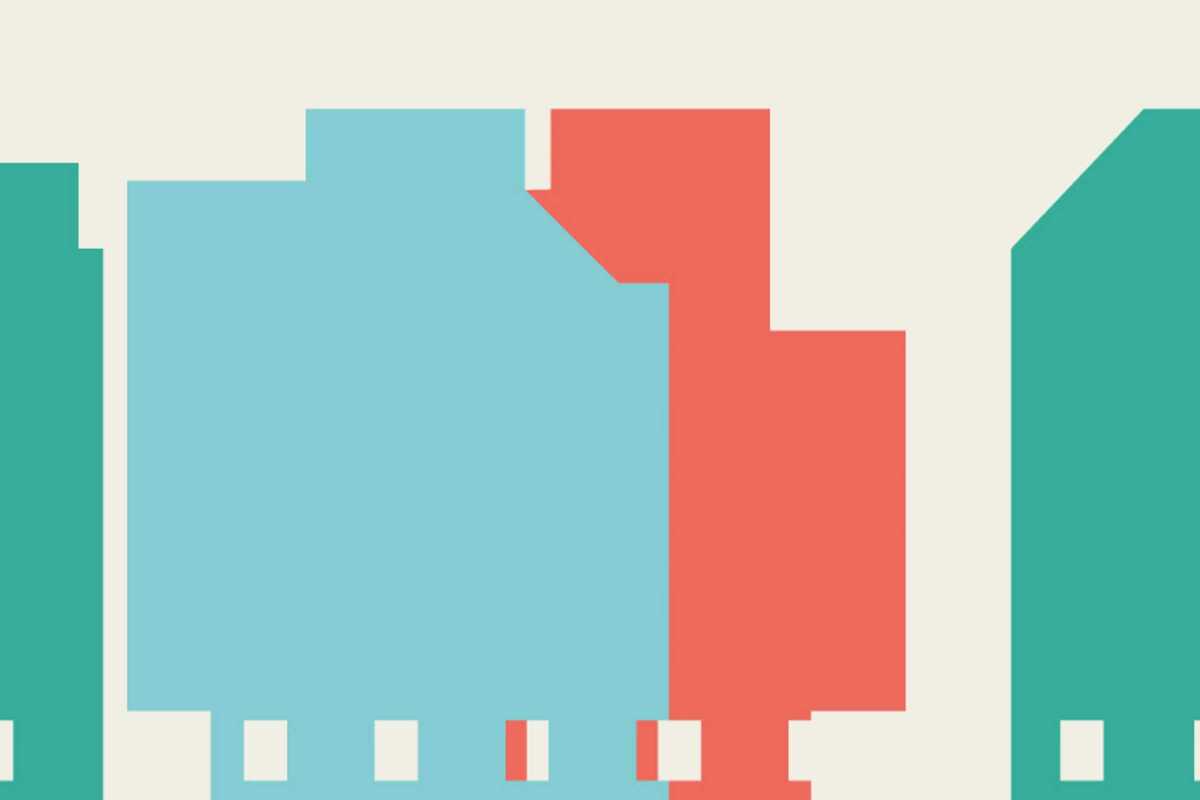 Published on August 1, 2023
If you're in Barcelona this summer, why not wile away lazy summer afternoons watching film screenings at the CCCB? This summer the museum presents its latest event, Summer Screenings, City Symphonies. It will be presenting seven films by female filmmakers that have been made in Barcelona.
City Symphonies is an audiovisual creation project that sets out to analyse urban space by means of the personal itineraries of different filmmakers and create a collection of audiovisual pieces that showcase cities in the early 21st century.
The programme includes, La ciutat a la vora by Meritxell Colell (2022), Disonar by La Selva collective (2022), Amalgama by Beatriz Pérez (2022), Esa fugaz esencia que dejaron los sucesos by Carolina Astudillo (2022), and Minshara by Carme Puche (2022). The films will be screened in the foyer of the CCCB. Admission is free.
July 26, 2023 – August 27, 2023
CCCB
C/ Montalegre, 5
Barcelona